The well-known insider Ice Universe, who regularly shares exclusive information about the latest in the mobile industry, has published new photos of the Oppo Find N2.
He said that this folding screen smartphone does not look light, but it weighs only 233 g. The insider said that the Samsung Galaxy S23 Ultra will weigh about the same. It is worth adding that the iPhone 13 Pro Max and iPhone 14 Pro Max weigh about 240g.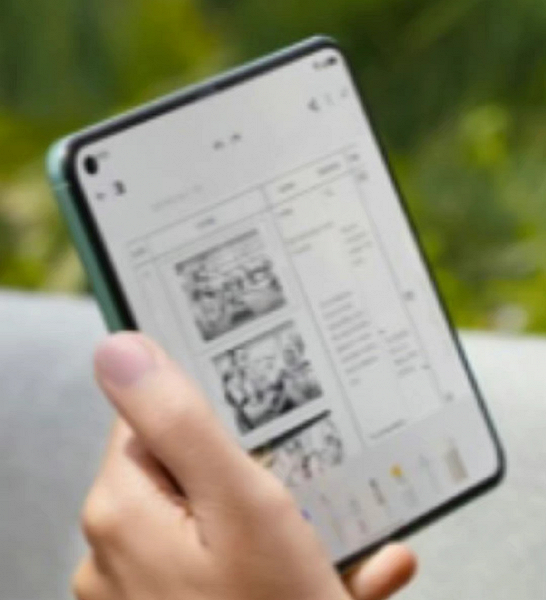 He also stated that he tried out a small flip phone: "I tested the Oppo Find N2 Flip and can confirm that it successfully replaced the Samsung Galaxy Z Flip4 and became my main model in this form factor. Believe me, anyone will like the phone. I sincerely hope that it will be sold in your country."
He previously confirmed that the Oppo Find N2 Flip will be available globally and stated that the Oppo Find N2 Flip will be much better than the previously released Galaxy Z Flip 4 in all respects including outer screen size, main display crease visibility and Battery capacity.
Ice Universe was the first to accurately talk about the new trend of smartphones with waterfall screens, the notch in the iPhone X, the new design of the iPhone 14 and Samsung's 200-megapixel image sensor. Recently, he was the first to accurately report that Redmi Note 12 Pro + will receive a 200-megapixel main camera. Exclusive information about new products is leaked to him by sources in the research and development department of the South Korean giant.
The presentation of both smartphones will take place on December 15.