AMD will soon release another technology, like Nvidia. The new solution is called Noise Suppression, and this is an analogue RTX Voice.
It is a noise reduction technology for input and output devices using artificial intelligence. Since the development was leaked by AMD itself, we know that Noise Suppression will appear as a new tab in the Adrenalin Edition driver.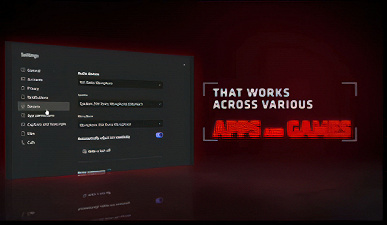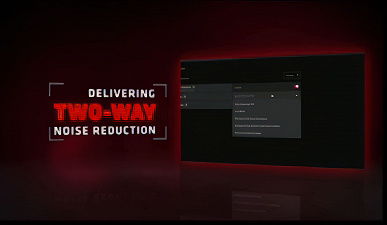 There are no other details yet, but you can remember what RTX Voice technology is for. It is designed to get rid of noise during voice and video calls. In the case of Nvidia development, both incoming and outgoing channels are processed. But the technology works only in those applications in which the developers have implemented it. RTX Voice, for example, works on Discord, Battle.net Chat, Google Chrome, Skype, Zoom, and more.