Microsoft announced its decision to discontinue the production of computer accessories under the Microsoft trademark. However, this does not mean that the company has completely abandoned the production of branded peripherals.
The first Microsoft mouse was released on May 2, 1983. While not in high demand, it was the first in a line of mice, keyboards, joysticks, and other PC accessories from the company.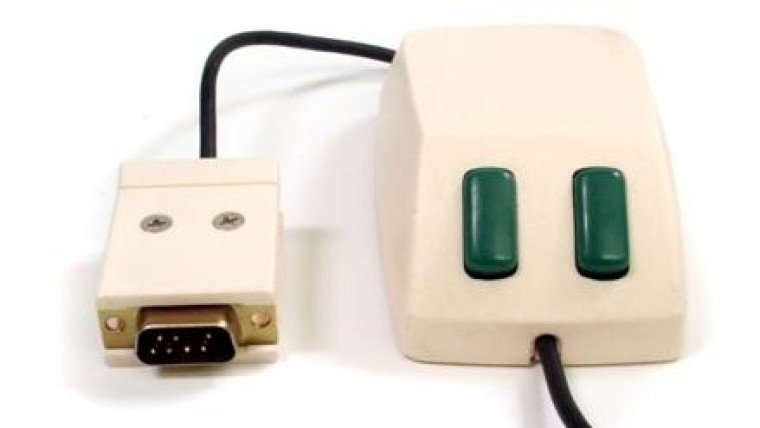 Microsoft Senior Communications Manager Dan Laycock told reporters:
In the future, we will focus on our portfolio of Windows PC accessories under the Surface brand. We will continue to offer a range of Surface-branded PC accessories including mice, keyboards, pens, docking stations, adaptive accessories and more.
As for already released Microsoft-branded PC accessories, such as mice, keyboards and webcams, will continue to be sold until stocks are exhausted.
While Microsoft will still make Surface-branded keyboards and mice, they typically sell for quite a hefty price tag, and it's not clear if any low-cost devices will now appear in the Surface lineup or not.