The Telegram channel Buy-Lada Motor Show in Togliatti published a photo of advertising leaflets describing the key features of the Lada Vesta NG, its production version, which will go on sale in May.
The leaflets focus on the performance of the salon. In particular, a digital instrument panel is described. It is also noted that Vesta NG will receive an exhaust system with a different geometry, and a shark fin antenna will be in all versions. One of the slides shows power plants – engines with a capacity of 90 and 106 hp. will work exclusively with a 5-speed manual transmission. And all Vestas of 2023 will be like that.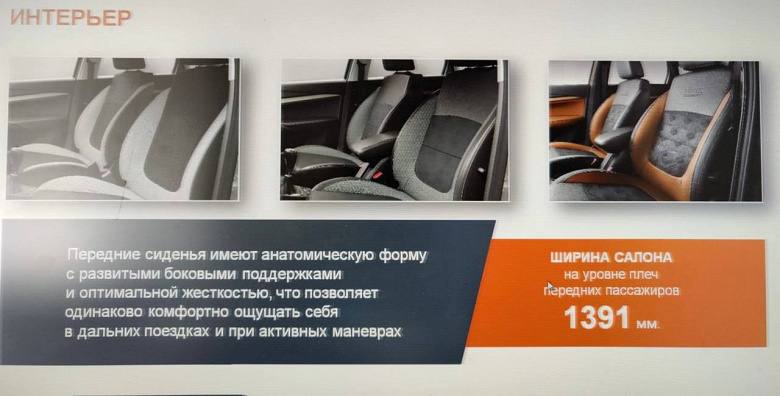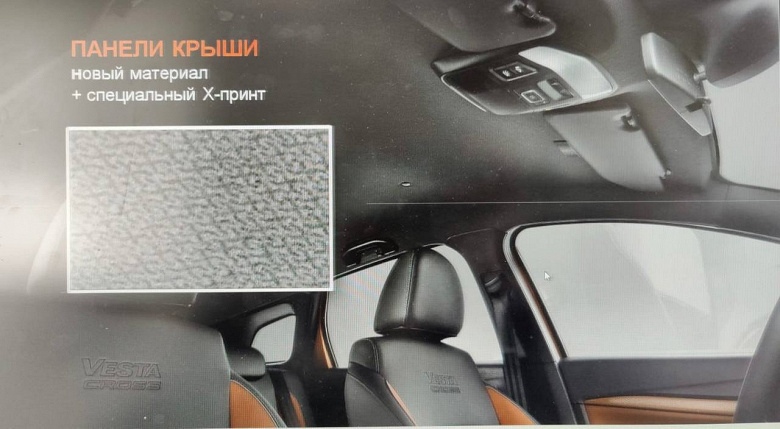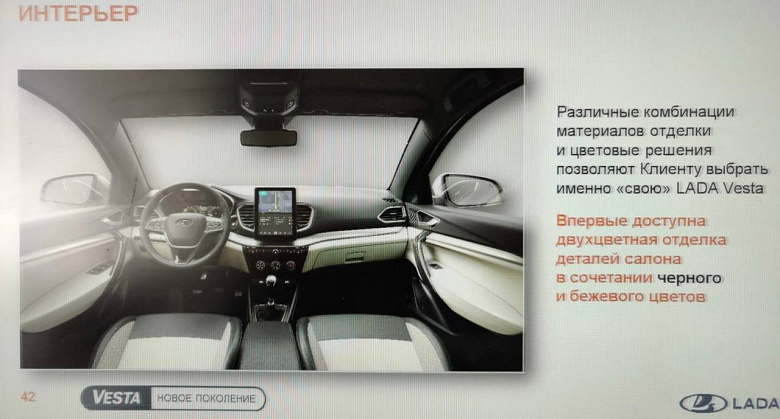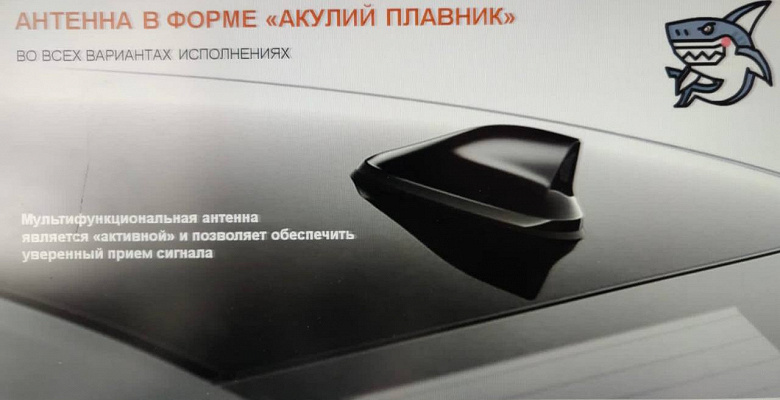 A separate slide describes the top-end Techno package – it includes two screens (10.25 inches as part of the digital instrument panel and 10.4 inches diagonal and vertical orientation on the front panel), combined seat upholstery, USB ports for rear passengers, four pillows security (front and side front).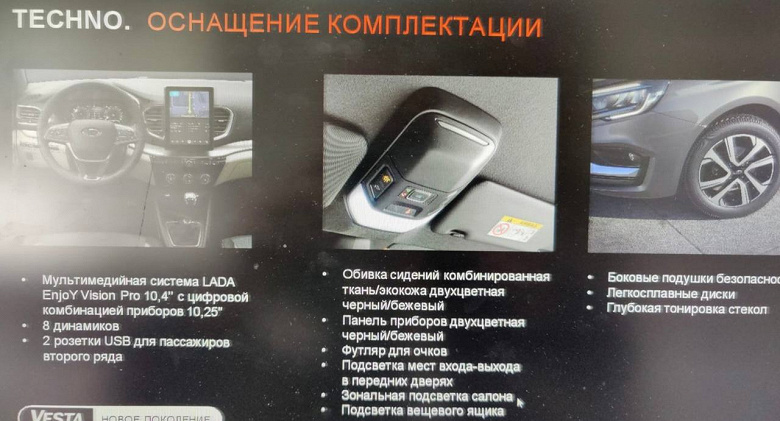 The source reports that Vesta will go on sale in four trim levels: Comfort, Live, Enjoy and Techno. Accordingly, the equipment of the first is the simplest, the last is the maximum. The mass engine will be 90-horsepower, there will be fewer options with 106-horsepower.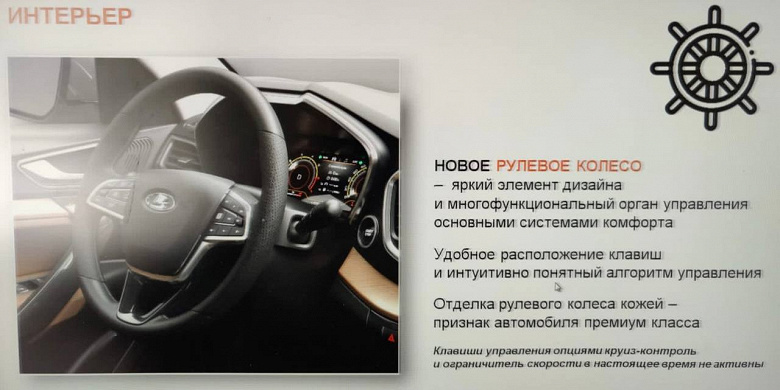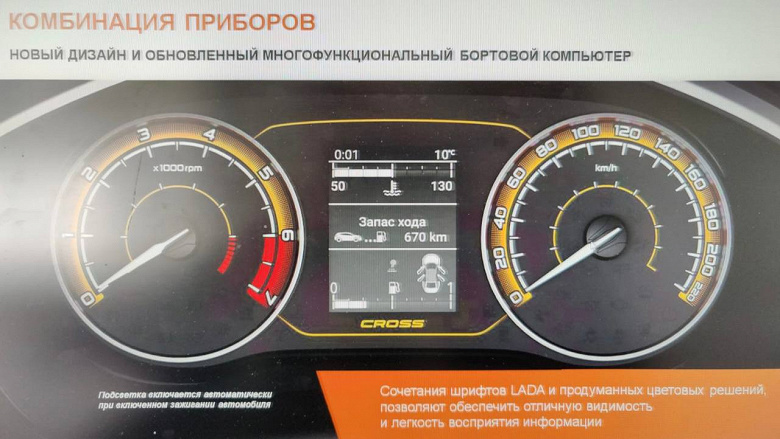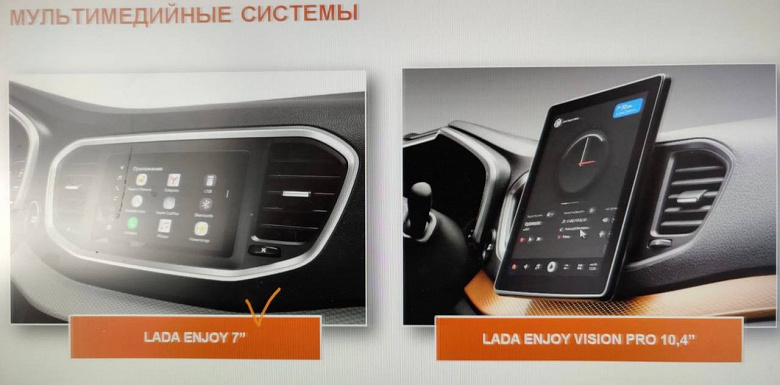 When a full-fledged premiere will take place and sales will start is not reported, but, apparently, AvtoVAZ will not delay this.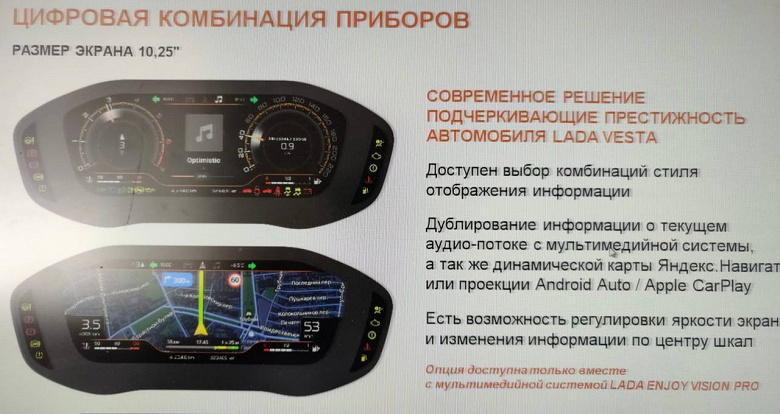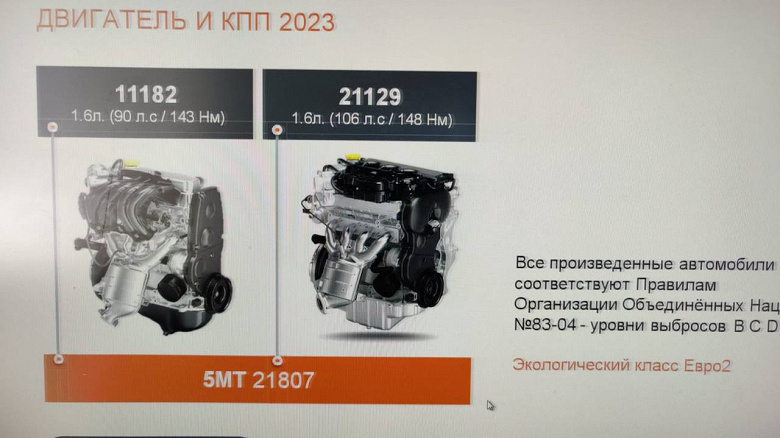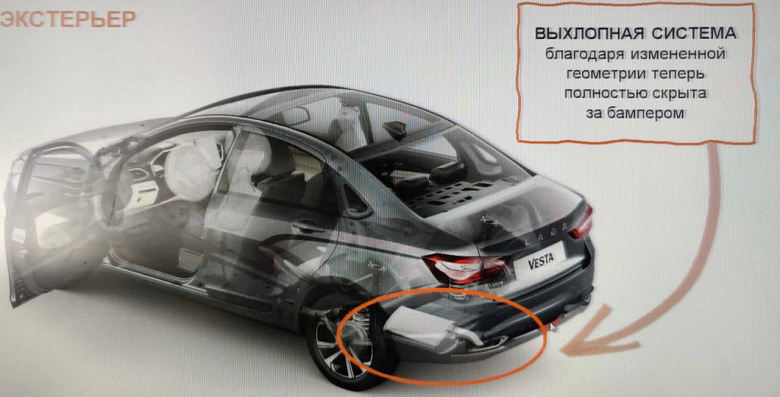 It must be said that Buy-Lada Motor Show in Togliatti was the first to announce the upcoming increase in the cost of Lada cars from May 1, and yesterday AvtoVAZ officially confirmed this.