The launch of the iPhone 14 series is less than two weeks away. The most interesting are the iPhone 14 Pro and iPhone 14 Pro models with new screen cutouts. According to reports, these smartphones will be available in five different colors, which are shown in the new image.
The line will include black (or classic graphite, as the source calls it), silver and gold colors that we have seen before. The new colors will be blue and purple. The first is different from the blue color of the iPhone 13 Pro. As for purple, a certain angle from also gives blue.
Fresh sources from the supply chain have confirmed that the purple color of the iPhone 14 Pro has a gradient effect, that is, it displays different shades in different lighting and viewing angles.
Many well-known manufacturers of smartphone accessories, including Lvlian and Baseus, exhibited at sale of screen protectors for iPhone series mobile phones.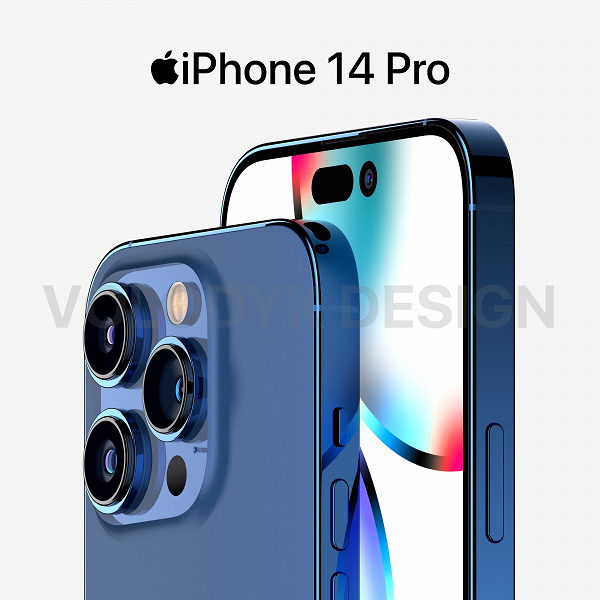 Online there is a new photowhich shows iPhone 14 Pro smartphones or device mockups in various colors. We also posted a videoin which it is confirmed that the purple color will only appear at a certain angle.
The presentation of new products will take place on September 7th.