The country's new airline Akasa Air is ready to fly from 7 August. The airline has also announced to start a new flight from Bangalore to Mumbai from August 19. The airline has also released the fare list.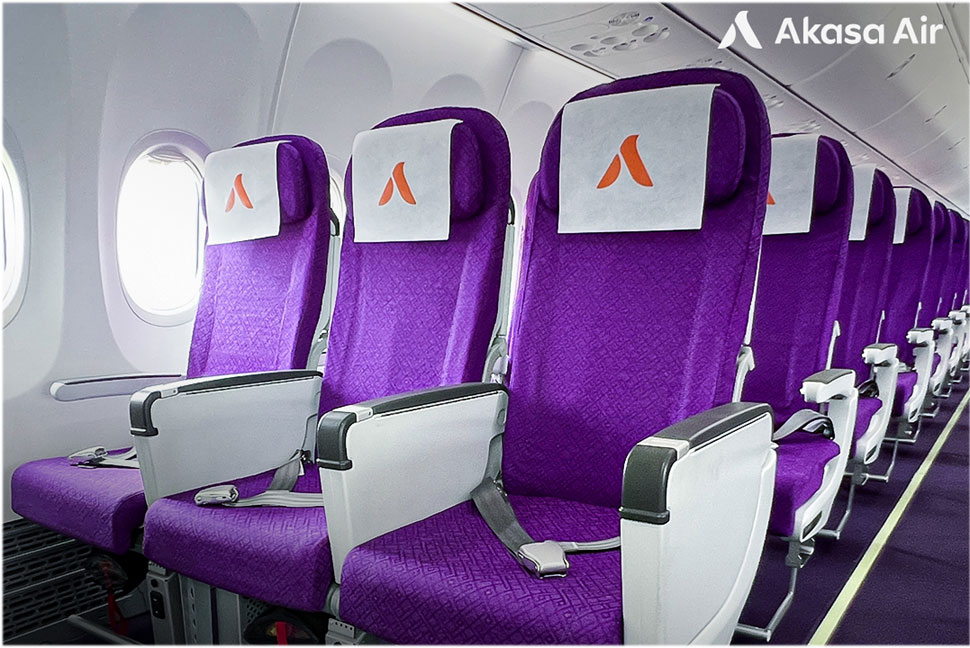 Inside photos of the plane have been shared by the airline. The company claims that its planes are special in many respects from other airlines. While sharing this photo, the airline said that in this you get extra space during the journey. Getting more legroom makes your journey smoother.
In the second photo, the airline claims that the seats in the plane are more comfortable than any other airline. Due to the comfortable seat, you can do long air travel comfortably. Let us tell you that Akasa is currently starting flights on the domestic route only.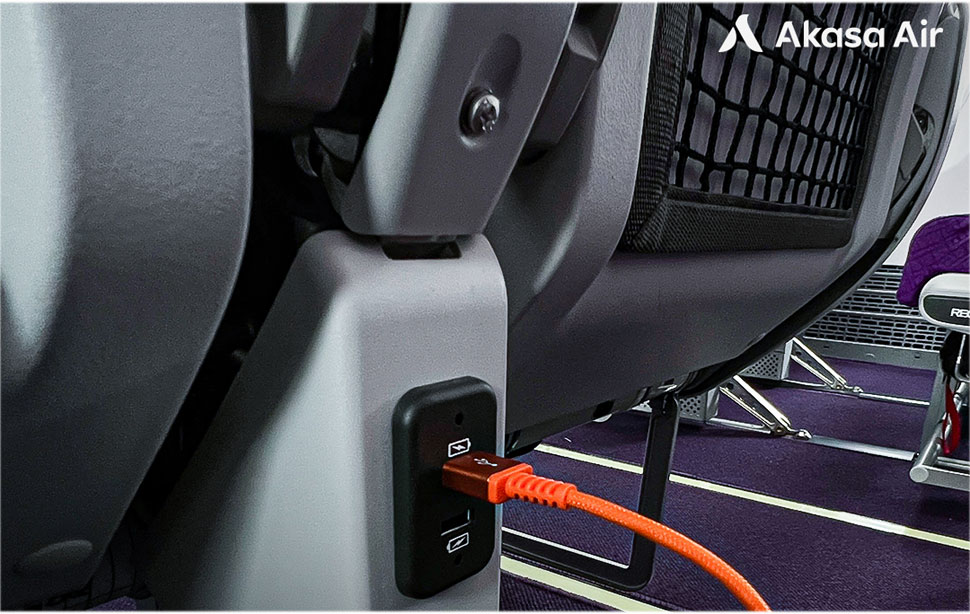 The facility of USB Charger has been provided on every seat in the plane of Akasa. With this, you can easily charge your phone during air travel. The USB charger is given in the back of the front seat. Akasa is the first airline in which the facility of charging the phone is being given.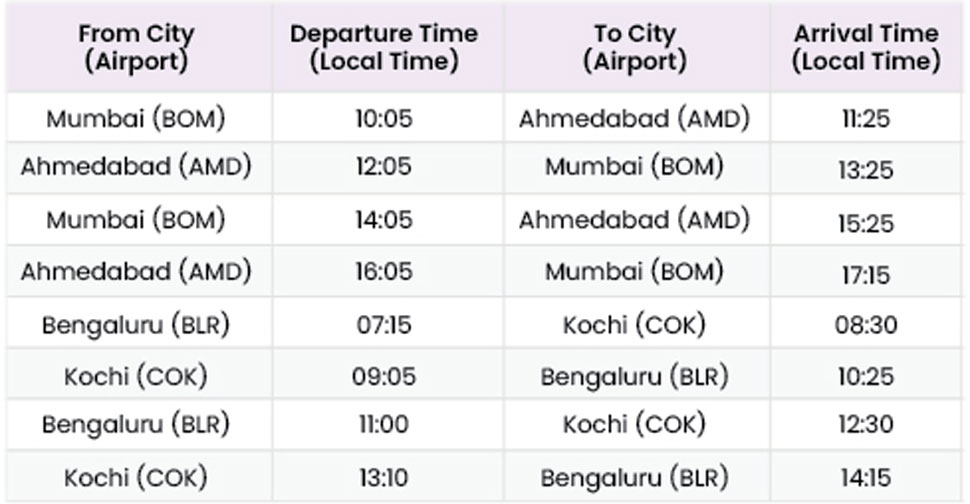 Route and timing information has also been shared among the passengers by Akasa airline. It was informed by the company that 26 flights will be operated every week on the route from Mumbai to Ahmedabad, Bangalore to Kochi route and 28 flights a week on the Bangalore to Mumbai route.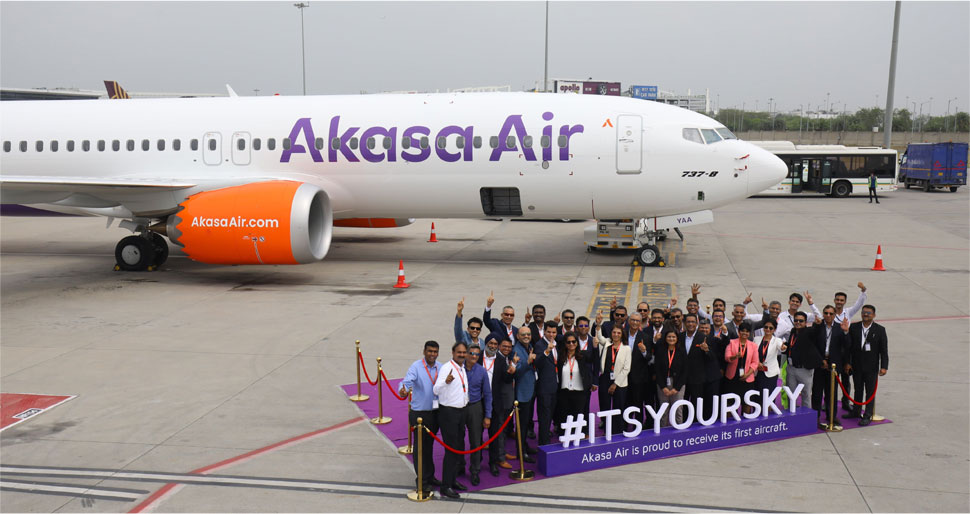 1. Mumbai to Bangalore—– Rs 4938 (1 hr 35 min)
2. Bangalore to Mumbai—– Rs 5209 (1 hr 35 min)
3. Mumbai to Ahmedabad—–3948 rupees (80 mins)
4. Ahmedabad to Mumbai—–3906 rupees (80 mins)
5. Bangalore to Kochi —- Rs 3483 (75 mins)
6. Kochi to Bangalore—– Rs 3282 (75 mins)
(All photo sources: twitter/ Akasa Air)