New Delhi.
Suryakumar Yadav Nissan Jonga Look Price Features: Businessmen and Bollywood celebrities as well as sportspersons have been discussing the craze for cars from time to time and now cricketer Surya Kumar Yadav has intensified this discussion. Yes, in the past, Suryakumar Yadav bought a very special customized off-roading SUV Nissan, which was once the pride of the Indian Army. Before Suryakumar Yadav, Mahendra Singh Dhoni also became the proud owner of Nissan Jonga. Let us tell you all the special features of Nissan Jonga along with its look and features.
suryakumar yadav new hulk
Mumbai Indians' star cricketer in IPL, Suryakumar Yadav told this week through a social media post- Hello my special toy 'Hulk'! The Nissan Jonga comes in a fluorescent green colour, which has been heavily customized, making it look really light on the cars.
The story of the Nissan Jonga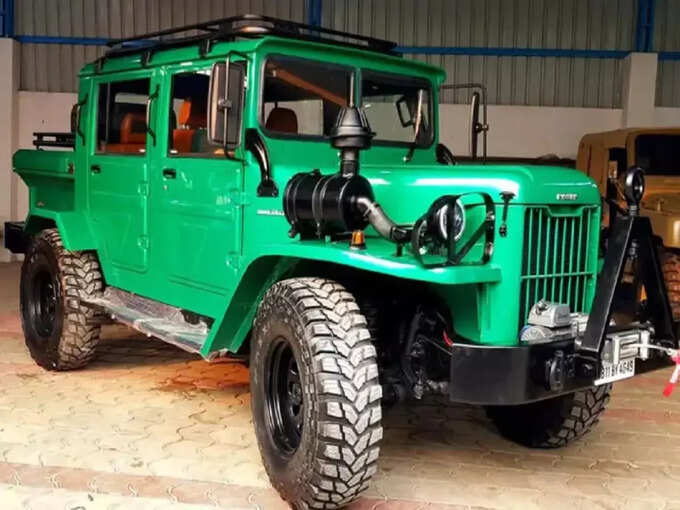 Nissan began the process of manufacturing the Jonga by issuing the Exclusive License to the Indium Army in 1965, and this off-roading powerful SUV was the staple of the Indian Army from 1969 to 1999. Later it was replaced by Mahindra MM540 Jeep.
Only 100 units for civilians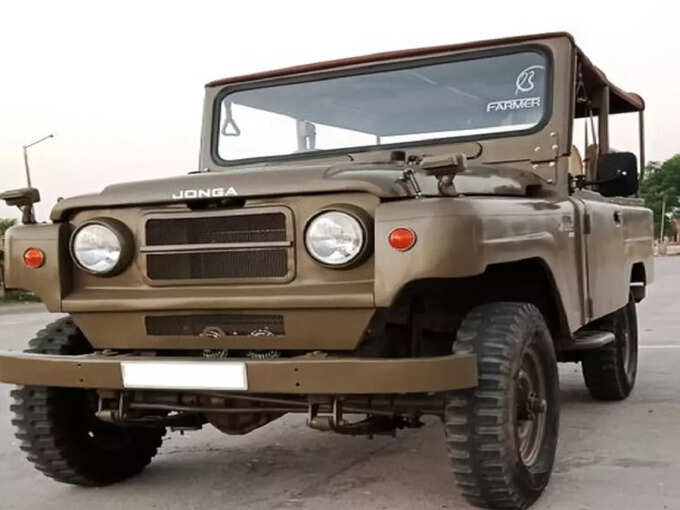 You will be surprised to know that the production of only 100 units of Nissan Jonga for civilians was started and it is with only a few select people in India, including Mahendra Singh Dhoni as well as star batsman Suryakumar Yadav. . It is a one ton SUV and its customized variants are priced in lakhs.
Nissan Jonga quite powerful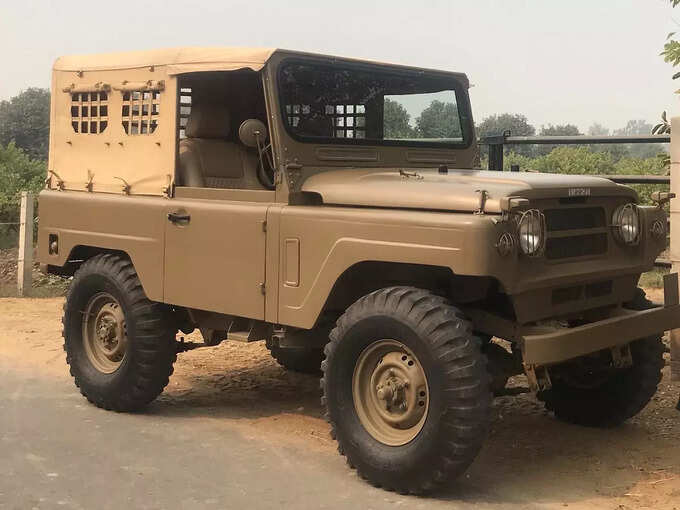 Nissan Jonga is powered by a 3.9 liter 6 cylinder diesel engine, which is capable of generating 110 bhp power and 264 Nm torque. It has 3 speed manual gearbox and 4 wheel drive option.
looks really light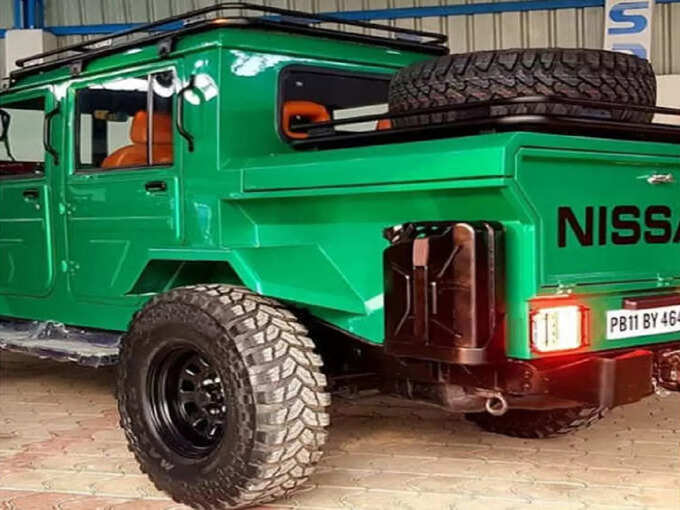 The new car Nissan Jonga that has arrived in Suryakumar's garage is quite powerful to look at. This heavily customized off-roading SUV gets many special features including heavy duty bumpers, powerful winches, LED headlamps and taillamps.
suryakumar yadav car collection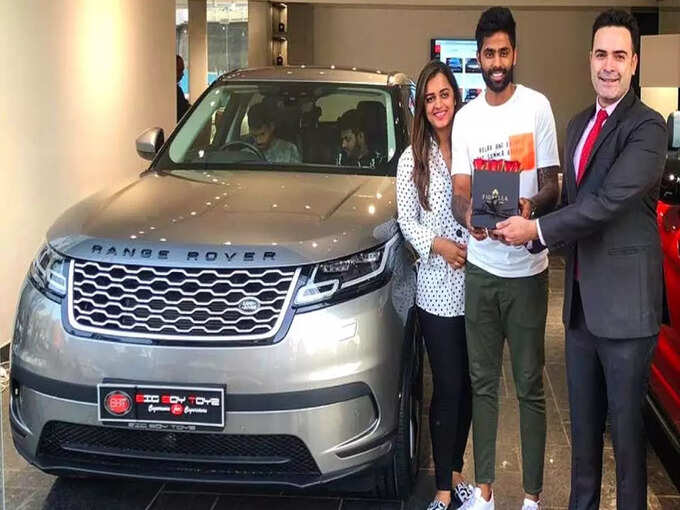 Suryakumar Yadav owns a number of luxury cars which include Range Rover Velar, Mini Cooper S, Audi RS5 and Skoda Superb sedan. Suryakumar Yadav is very fond of expensive cars and now he has many special cars in his garage.