10 Key Highlights of 5G: 5G is being discussed everywhere for the last few days. Many people have many questions about this 5G. For 5G service, they will have to buy a new SIM card and a new smartphone to get the service in their old phone. 5G service will be launched in India soon. 5G network connectivity will be available in major cities of the country by October. After the spectrum auction, people are looking forward to the launch of 5G services. Jio has also given a clear indication of this in its annual meeting. It is said that 5G service can be available till Diwali. Airtel has also clarified that its service may be launched in October. Vodafone Idea has a different plan from 5G operators. The company is going to launch 5G service after seeing the need of the users. Questions that many people have before the launch. Its answers are given here, know in detail.
Which phones will run 5G?
1. What is 5G?
Before discussing this service, it is important to know what 5G is. It is the next generation of telecommunication. Which you can call as 5th generation or generation. It not only provides internet speed but also you will get calls and connectivity on 5G network.
2. Which phones will run 5G?
Almost all brands have launched smartphones with 5G support. You will not get the benefit of this service in a 4G smartphone. For this you need to buy at least a 5G smartphone. After this you have to think about the bands.
Need to buy a new SIM card?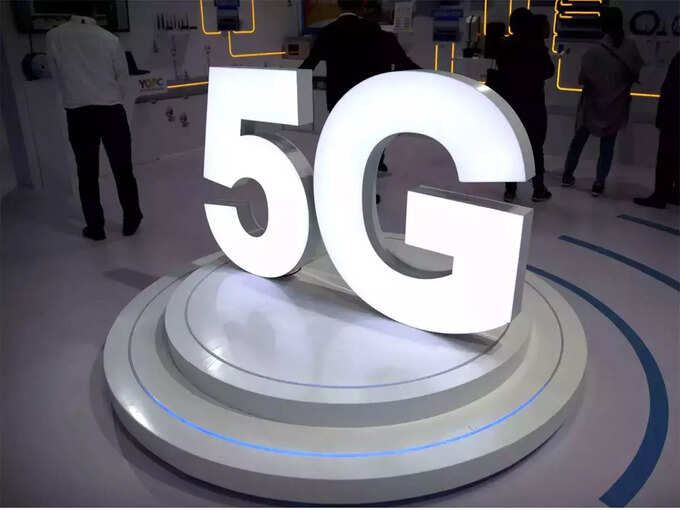 3. Need to buy a new phone?
The answer depends on your phone. If you already have a 5G phone, you don't need to buy a new phone. You can check the sign of 5G support by going to your phone's settings. Many phones are coming with the option of 5G along with 4G/3G. For this you need to go to Setting> Connection> If you don't have a 5G smartphone, you need to buy a phone with 5G support.
4. Need to buy a new SIM card?
No, you don't need to buy a new SIM card for 5G service. You may have 5G connection support on your current SIM card. Companies may offer a 5G SIM on purchase of a new card.
What will change after 5G?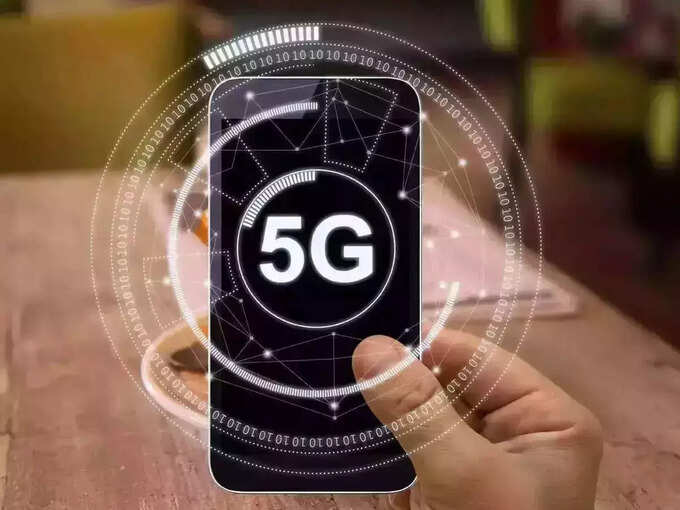 5. How many rupees will the plan be?
Telecom companies have not disclosed the price of 5G plans yet. There is no official information yet on whether you will have to spend more money compared to 4G.
6. What will change?
Nothing will change in a day after 5G network comes. But, you can get amazing calls and connectivity. Besides, internet speed will definitely change in a day. Where you get 100Mbps speed on 4G, you will comfortably get 1Gbps speed with 5G.
Will the need for Wi-Fi end?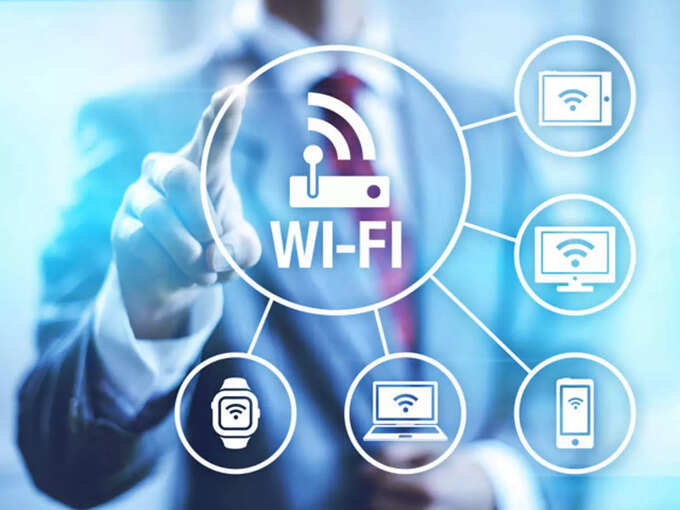 7. The need for Wi-Fi will end?
Such a life will not happen. It is wrong to say that after 5G you will not need Wi-Fi. This may have some effect on the Wi-Fi market. But, it won't stop completely.
8. Will everyone get 5G service in India?
Initially, telecom companies will launch this service in metro cities. It will be expanded gradually. Jio said in its annual meeting that by December 2023, its 5G service will be extended across the country.
4G service will end?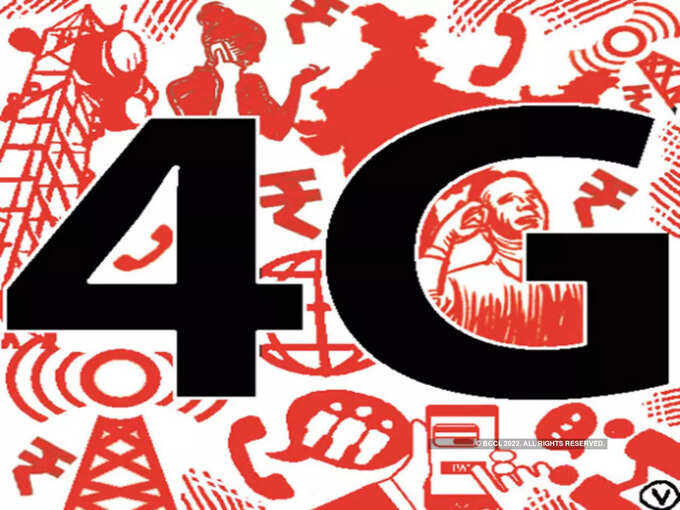 9. Will the 4G service end?
Many people think that 4G service will end after 5G. But, this will not happen. You can get both services together. Like now 4G and 3G service is available.
10. Will 5G open the way to a new world?
There were many changes after the arrival of the new generation of internet. You will get a different experience of internet. From Wi-Fi cameras to smart speakers, it is likely to expand rapidly. But, all this will not happen in one day. In addition, commodities such as Metaverse will increase in currency. Metaverse will be a new world for you. Which will give the experience of the world in the virtual world.