As the fall Apple conference approaches, we are getting more and more information about the iPhone 14 smartphones that are already in production.
Case manufacturers as well as designers have access to precise blueprints from which accessories are created, and we are getting new 3D models. In particular, this note presents images of the iPhone 14 Pro, which were created according to the drawings.
All sources unanimously confirm that in the iPhone 14 Pro, Apple will switch to a new design with two holes, and the bangs will be left for the iPhone 14 and iPhone 14 Max. Recently, the screens of the iPhone 14 Pro, iPhone 13 Pro and iPhone 12 Pro were compared with each other, proving that such a change does increase the effective screen area. However, when compared with the tiny single cutouts in the screens of modern Android smartphones, then this comparison will definitely not be in favor of Apple.
In addition, the designer took into account the upcoming innovations in iOS 16 and showed a display of the battery level. Apple previously removed the ability to display battery percentage, but it's back in a fresh beta. However, this Not everyone liked the change..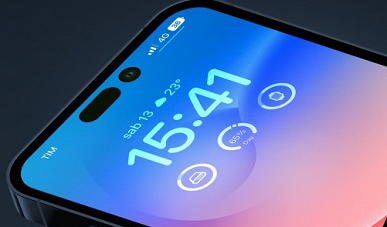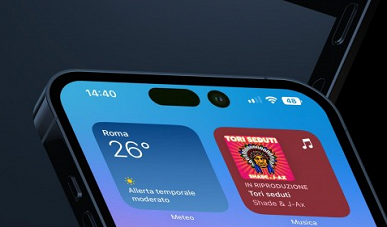 The iPhone 14 Pro is expected to support the always-on display mode, and the widgets on the new lock screen interface will become translucent, which will continue to display the time and consume very little power.