Rising temperatures have literally plagued citizens. Mercury has grown well in many states of the country and people are also buying new cooling gadgets to get rid of this scorching heat. In many parts of the country, the temperature has reached 40-43 degrees. In such a scenario, the demand for air conditioners (AC) and coolers has increased in the market. There are many of you who are thinking of getting an air conditioner. But, if you are going to take AC, you have to take care of some things, otherwise you may have problems later. Also, since AC costs more than other cooling devices, your money can be wasted if you neglect to buy AC. By following a few simple tips, you can bring home a good AC and get warm in this scorching sun.
The size of the AC
It can be difficult to choose the size of the AC depending on the size of the room: if you are taking a large size AC, it cools the room quickly. However, it also consumes more electricity. So, a small AC cools the room slowly and consumes more electricity. The capacity of the AC depends on the size of the room. In India, AC is weighed in tons. Nowadays the use of portable AC is also increasing and these ACs are easy to carry from one place to another. You can also check this AC before you buy.
Non AC features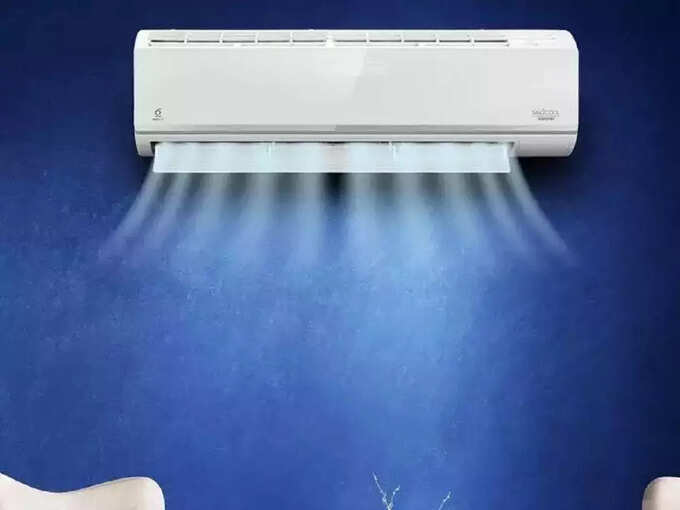 Non AC Features: Nowadays such ACs are also being sold in the market. Which, in addition to cooling the room, also cleans the air in the room. In addition, insect repellent ACs are also available in the market. From anti-bacterial filters they are considered to be the best features for Auto Cleaning AC. That is why AC should be chosen. Which will give you cool features in summer and hit features in winter. Most ACs come with a dehumidifier. The AC should also have a sleep mode which saves electricity bill by reducing the cooling per hour. When buying an AC, make sure you have these features.
AC for large rooms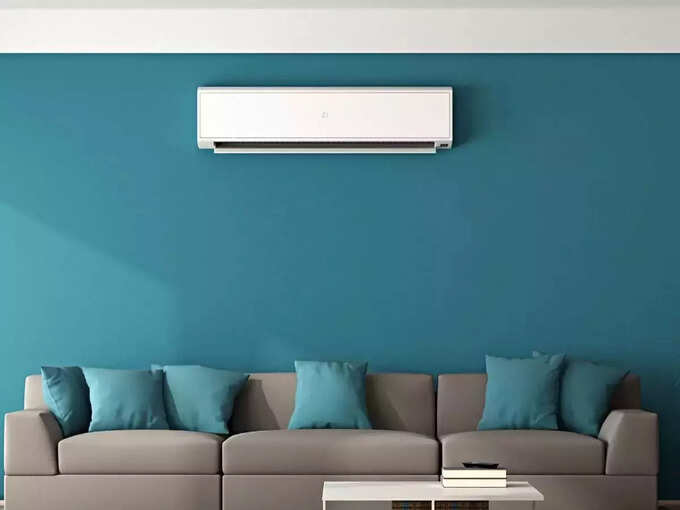 AC for large rooms: One thing to keep in mind when buying AC is the size of the room. If you want to get AC for a large room or hall, you can choose floor standing AC. You will have no problem moving it from one place to another. Also cooling is nice. The budget of the AC is also important. Usually the price of 1 ton of AC ranges from Rs 25,000 to Rs 35,000. The price of 1.5 ton AC ranges from Rs 30,000 to Rs 45,000. So, to buy a 2 ton AC, you have to pay Rs 40,000 to Rs 52,000.
Window and split AC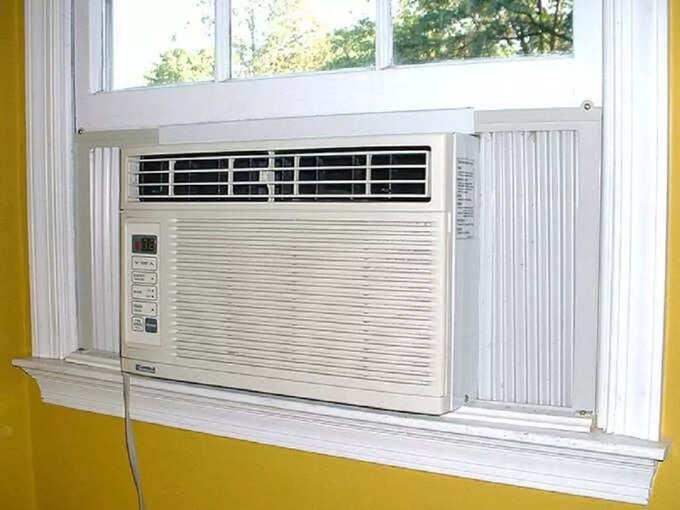 Window and Split AC: The words Windows and Split AC are common to users. If you are planning to buy a new AC, it is also important to know which of Windows and Split AC is better. Window AC is best if you look at it this way, as there is no difficulty in moving it from one place to another. But, big companies like Samsung have now stopped making Windows AC. Split ACs are also good. So you can buy split AC.
5 star rating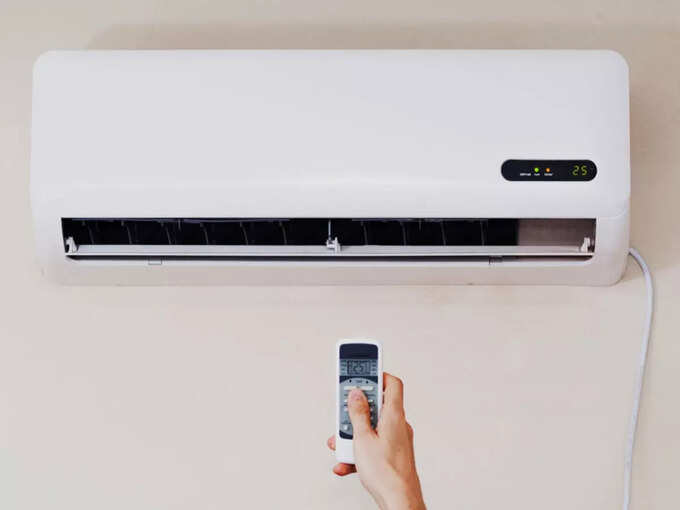 Check to see if it has a 5 star rating: AC is such a cooling device. Which is more expensive than other gadgets. Users have to pay good money when buying AC. So if you take proper care at the time of purchase, then there is no harm. Or the money you spend is not wasted. So it is very important to take care of 5 star rating when buying AC. The higher the rated AC you buy, the more electricity you will save and it will not affect your pocket.