A Dealabs user billbil-kun, who has proven himself to be a credible leak, has hinted at the contents of a selection for PlayStation Plus subscribers for next month.
According to billbil-kun, he recently became interested in the multiplayer survival simulator ARK: Survival Evolved and the racing arcade Team Sonic Racing , but is in no hurry to buy.
"Knowing that I don't have much extra money, I doubt very much whether I should buy it. But in the end, maybe I'll just wait until the beginning of next month ," hints billbil-kun.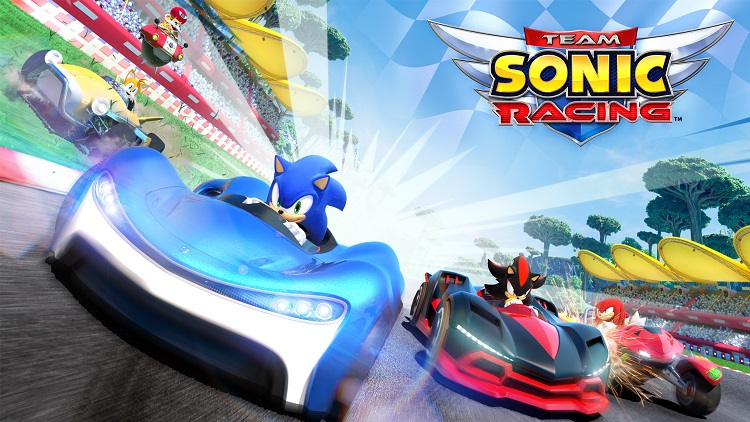 Collections for PlayStation Plus subscribers are updated on the first Tuesday of the month, and their official announcement usually takes place on the last Wednesday of the previous one. So, the March line should be presented today, February 23, in the evening.
PS Plus giveaways include two PS4 games and one PS5 game. Both ARK: Survival Evolved and Team Sonic Racing are only available on PS4. However, at the end of 2021, the PS5 version of ARK: Survival Evolved appeared on the website of the PEGI rating agency.