The 2023 Haval H6 Plus crossover has appeared at dealers in China. The car is represented by 11 versions, the base one is estimated at only 10.5 thousand dollars, and the cost of the top one is 13.5 thousand dollars. Such a crossover in China is called a real workhorse.
In terms of design, there are no revelations here, but the Haval style is generally recognizable. In the updated model, the radiator grille and the rear part were slightly retouched, but in general there are minimal changes in the exterior.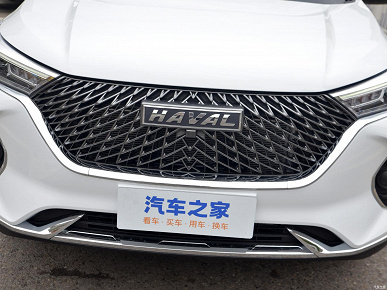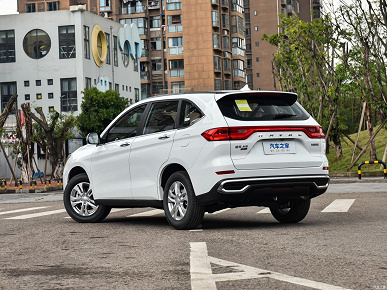 Door handles are ordinary, under a natural grip, but chrome-plated. Crossover dimensions are 4664 x 1830 x 1729 mm, wheelbase – 2680 mm.
Chromium has also been added inside – it is on the steering wheel, center console, front panel, and on the doors. The photo shows one of the top versions, but, as you can see, there is no digital dashboard here – the driver has the usual dial gauges in front of the driver. There are no power seats, no sunroof, atmospheric lighting, but there is a large display on the front panel and an electric parking brake.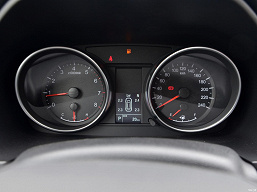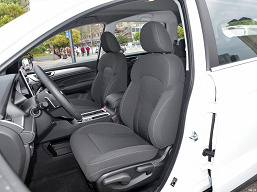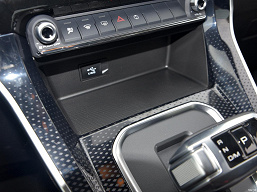 Haval H6 Plus 2023 is equipped with only one engine – a 1.5-liter turbocharged GW1G5F with 150 hp. In about half of the trim levels, it is combined with a 6-speed "mechanics", in the rest – a 7-speed "robot". But there is no all-wheel drive in principle.