GeForce RTX 4090 graphics cards are huge and we're already yesterday seenhow big they can be. Today we have the opportunity to appreciate this even more clearly.
Gigabyte has unveiled its Aorus family of cards, and in the image above you can see how much the RTX 4090 is larger than even the very large RTX 3090 Ti, not to mention the mini-ITX RTX 2070 Super.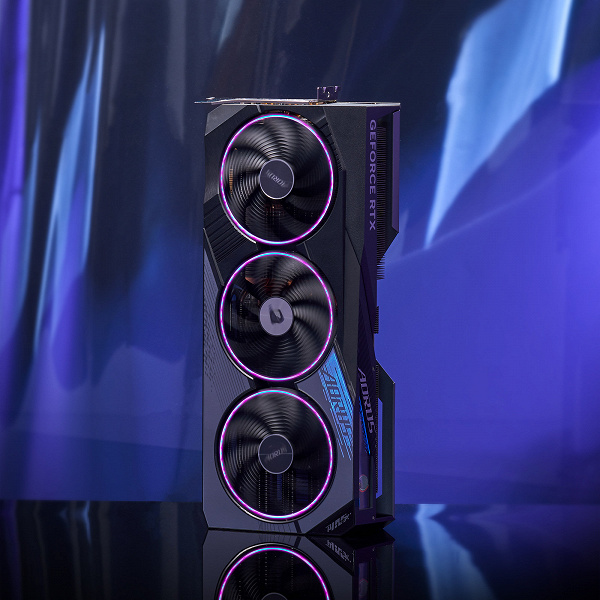 In terms of dimensions, the length of the RTX 4090 Aorus Master adapter reaches 358.5mm, which is even longer than the Asus ROG card. The height of the novelty is 162.8 mm, and the thickness is 75.1 mm. That is, the volume of such a device is about 4400 mm3while the volume of the RTX 2070 ITX is approximately 870 mm3. That is, one RTX 4090 can conditionally fit five of these RTX 2070s.