For the 60th anniversary of the Porsche 911, the German brand Porsche has built two SUVs and tested them in the highlands of Chile.
According to ProCrossovers, two experimental Porsche 911s climbed the slopes of Ojos del Salado, the highest volcano in the world, to a height of 6,000 meters above sea level. They are based on an all-wheel drive Porsche 911 Carrera 4 S with a 443-horsepower boxer engine power and have undergone major improvements.
The manufacturer installed special roll cages and carbon fiber seats, and the ground clearance was increased by portal bridges. The bottom is protected by a special overlay made of aramid fiber.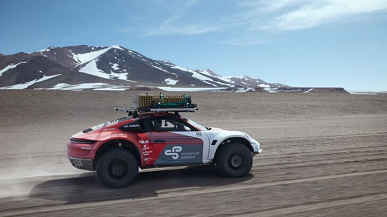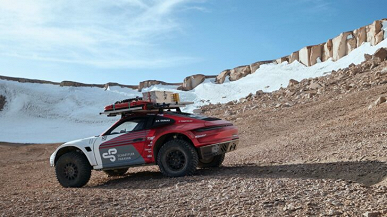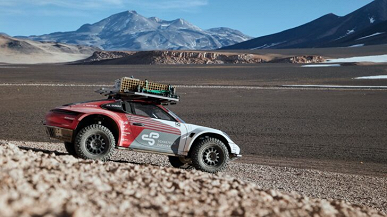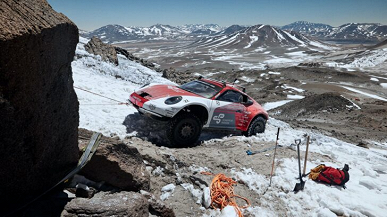 "It was a truly memorable and special moment in a place that was both beautiful and brutal at the same time – I think the only cars in the world that were taller than us today were airplanes! We were strict with ourselves and really passed the first test… We are really proud of what the cars and the team were capable of for the first time and hopefully we can look forward to even more adventures in the future," said the famous French racing driver Romain Dumas, who led expedition behind the wheel of an off-road Porsche 911.