Sony has begun selling a new version of the PlayStation 5 console. The model with the catalog number CFI-1200 has become available in Australia and it differs significantly from previous versions in one of the parameters.
We are not talking about specifications regarding performance or any functions. It's all about the mass.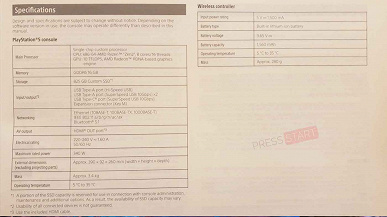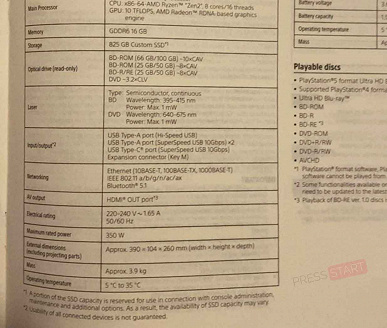 Modification with an optical drive weighs 3.9 kg, and without it – only 3.4 kg. The bottom line is that the original console with a drive weighed 4.5 kg. That is a difference of as much as 600 g. True, last year Sony launched the CFI-1100 with a mass of 4.2 kg, so the difference is not so impressive, but still noticeable. The original discless version originally weighed 3.9kg, meaning the upgraded version with a drive weighs the same as the original without a drive.
How Sony managed to reduce the mass again is still unknown. Last time this was achieved by changing the radiator of the cooling system.