Large Moscow dealer center, as expectedbrought a large batch of Volkswagen Teramont X coupe-shaped crossovers. Such cars were not officially sold to Russia, they are imported into our country using the parallel import system.
The five-meter Volkswagen Teramont X has become the serial version of the previously announced Atlas Cross Sport concept car. The car is assembled at the SAIC Volkswagen joint venture. Only one complete set (Base) came to us for 5.19 million rubles.
The equipment includes a 2-liter 220-horsepower engine, a DSG preselective "robot" and an all-wheel drive system. The car accelerates from 0 to 100 km/h in 8.4 seconds and top speed is limited to 200 km/h.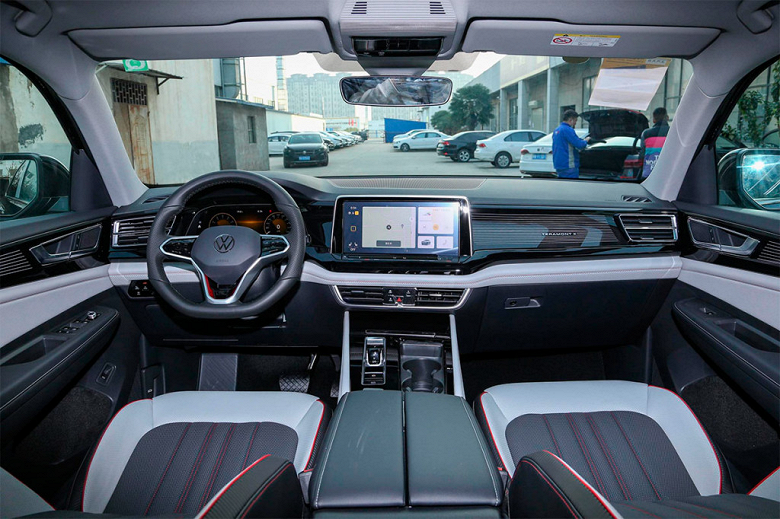 And don't let the name of the equipment (Base) confuse you: the interior is leather, the car is equipped with adaptive cruise control, three-zone climate control, a 12-inch multimedia system screen, a panoramic camera, a digital instrument panel, as well as front and rear parking sensors. There is also heated all seats, keyless entry and engine start button.
A week ago it became known that Volkswagen dealers in Moscow sold out all Teramont crossoversofficially delivered to Russia.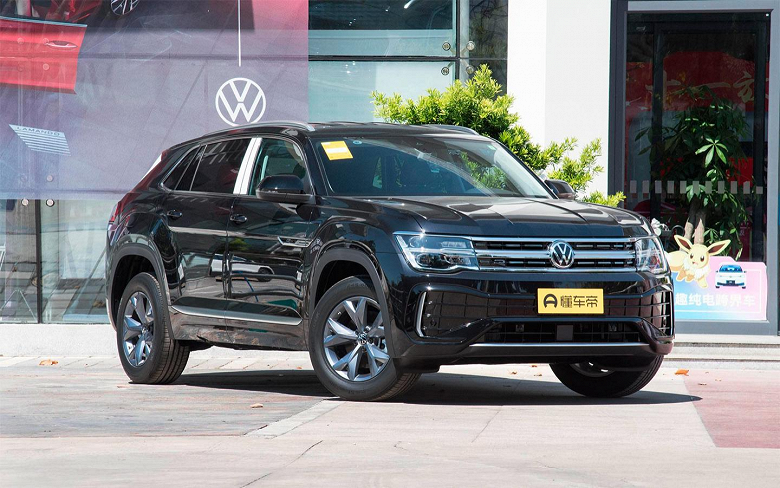 Earlier, the Russians began to offer a large sedan Volkswagen Magotan.