In the repair area of ​​one of the Russian dealers managed to capture a brand new Geely Coolray. According to the Chinese Automobiles resource, citing an unofficial source, the car did not appear in the dealer's repair area by chance – it is being prepared for certification in the Russian Federation.
Getting OTTS, however, does not mean the crossover will soon appear on sale, but the fact that the process has already begun suggests that the current Coolray will sooner or later meet with its serial successor.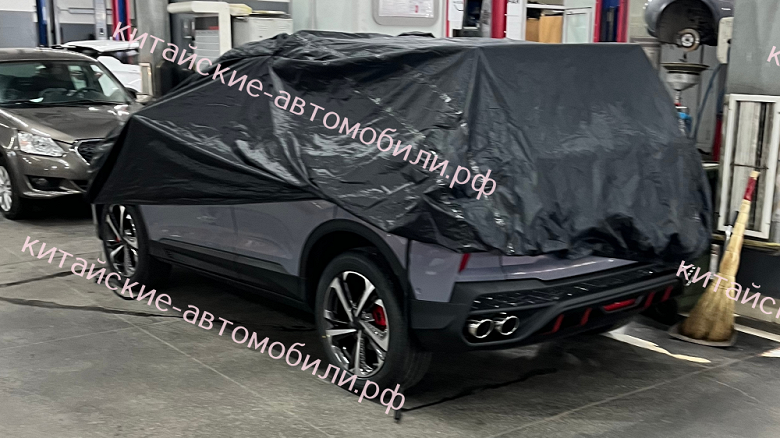 All the details about the new Coolray have already been revealed – the car is sold in China. It is equipped with a 1.5 liter turbocharged engine with a capacity of 181 hp. and accelerates to 100 km / h in 7.6 s. Paired with the engine is a 7-speed robotic transmission with two "wet" clutches.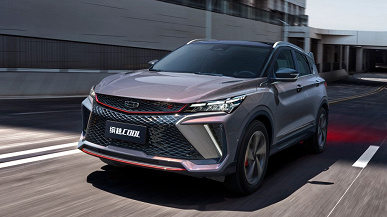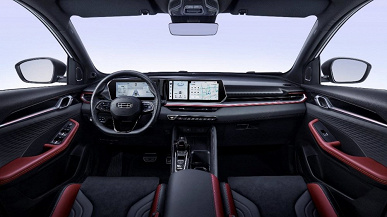 Inside the new Coolray – two screens with a diagonal of 10.25 and 12.3 inches, arranged in a single unit. The equipment also has wireless charging for a smartphone, cruise and climate control, and the top version has a panoramic roof.