The Russian, who has 28.5 million rubles on his account, has the opportunity to purchase the most powerful Mercedes-Benz S-class – a dealer from Kurgan is ready to order such a car. The exact cost of the car is 28,359,040 rubles. The car will be assembled on an individual order (just like domestic luxury sedans Aurus Senat) in June, it will take a month to deliver to Russia.
Unlike the Senat (which, by the way, is more expensive – from 38 million rubles), the Mercedes-AMG S 63 E Performance is a novelty: the car was released at the end of last year. Another difference in power: the German sedan is equipped with a 4.0-liter turbocharged V8 and an electric motor on the rear axle, in total, the units develop 802 hp. and give out 1430 Nm of torque. The Senat will not keep up with this.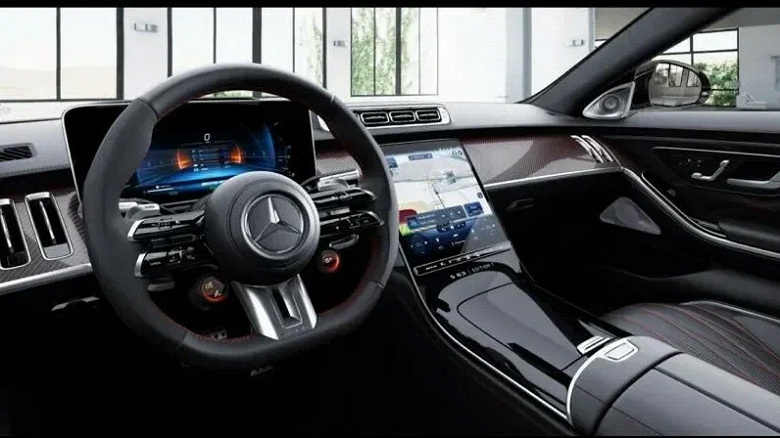 Finally, the Mercedes equipment has everything you could wish for: adaptive cruise control, power front and rear seats, ventilation, heating and a built-in massager, a projection screen, a panoramic roof – these are just a few positions from an almost endless list. .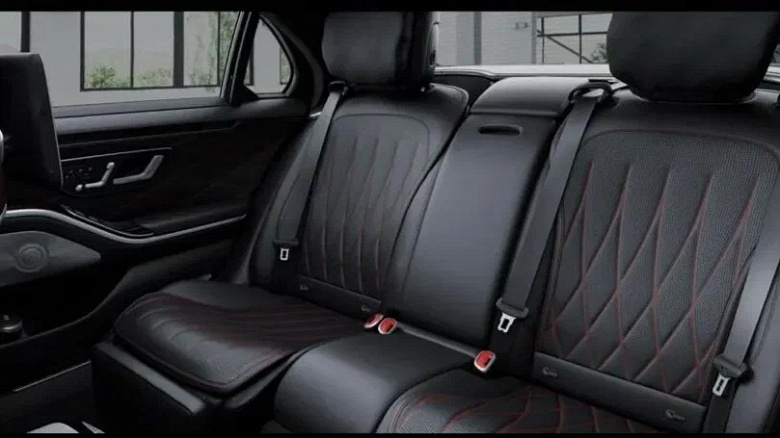 By the way, the Moscow dealer already has a Mercedes-AMG S 63 E Performance – they ask for 36 million rubles for it. But even in this case, the German sedan is cheaper than the Russian one.