Drom.ru managed to find a new large crossover CS95 Plus on the site of one of the Changan dealers. Earlier, the company promised to bring such a car to the Russian Federation officially, however, in fact, the inspected car turned out to be not from China, from where, in fact, Changan cars for the Russian Federation are supplied, but from one of the Arab countries.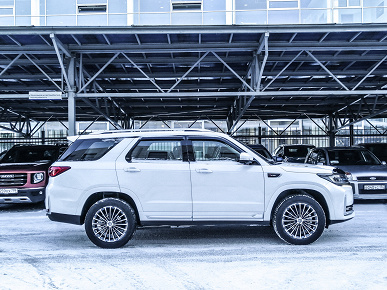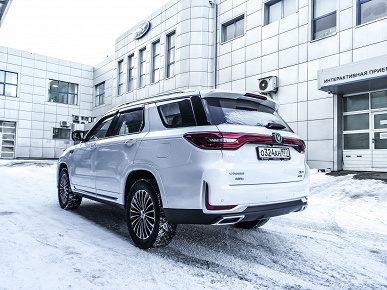 In versions for countries with a warm climate, there are no so-called "warm options" – and even a banal seat heating, which is relevant for Russia. In addition, the imported car is pre-styling, it has a less high-torque engine (360 Nm versus 390 Nm after restyling) and a 6-speed automatic (8-speed in the restyled version). Although all-wheel drive is.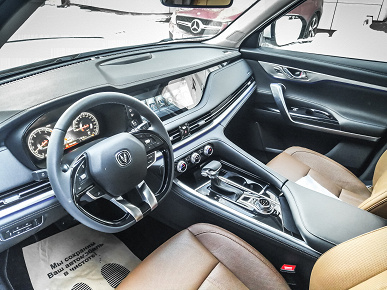 And here the question arises: why did the dealer need such a car? Drom.ru believes that at first, Changan dealers can sell Arabic CS95 Plus in order to assess, in principle, the demand for this model. After all, this large 7-seater SUV is clearly not going to be cheap. If there is demand, then official deliveries from China may begin.