Except Zero Ultra 5G With a 200-megapixel camera and 180-watt charging, Infinix is ​​preparing another unusual smartphone.
The model, whose name is still unknown, will receive a front camera with a resolution of 60 megapixels! Moreover, it will have optical stabilization. There is nothing like it on the market right now.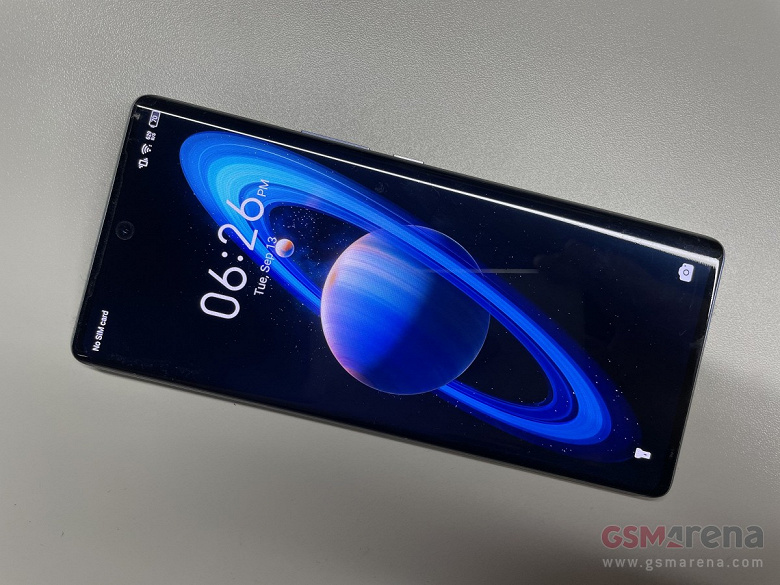 There is no other information about the device yet. The same Zero Ultra 5G is supposedly supposed to get a 32 megapixel front camera, so this is clearly not about him. In addition, it is not clear exactly which smartphone is captured in the photos above: it can be either a novelty or Zero Ultra 5G.