Together with coupe crossover EC7 Nio yesterday introduced a larger model with traditional forms – Nio ES8 NT2. During the presentation, the head of the company, Li Bin, joked: "Someone asked me when we will launch a minivan, and I want to say – this is [ES8 NT2] much better than mnivan".
Nio ES8 NT2 is designed for six – all three rows are equipped with individual seats. Crossover dimensions – 5099 x 1989 x 1750 mm, wheelbase – 3070 mm.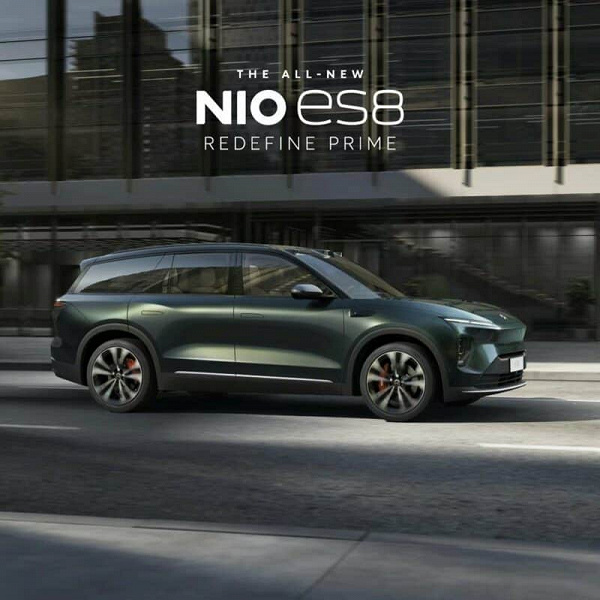 The power of the power plant is not mentioned, but in order to provide such a large crossover with decent dynamics (4.1 s to 100 km / h is declared), the power of the electric motors must be no less than that of the EC7 (and we recall 653 hp). ). Other features of the crossover include an all-aluminum body and an aerodynamic drag coefficient of Cx 0.25.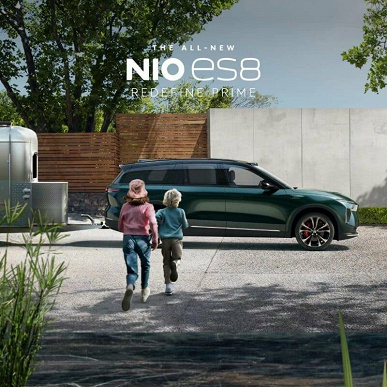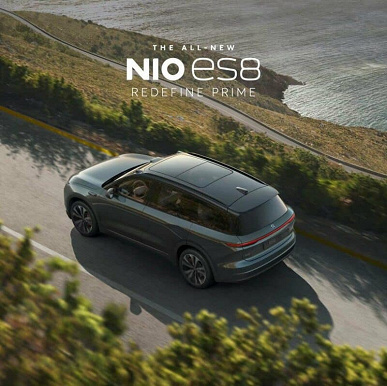 In terms of equipment, the Nio ES8 NT2 and EC7 are unified: the older model also has a lidar and a pair of cameras on the roof, as well as screens with a diagonal of 12.8 inches and 16 inches in the cabin.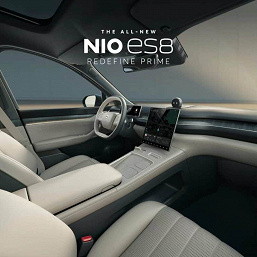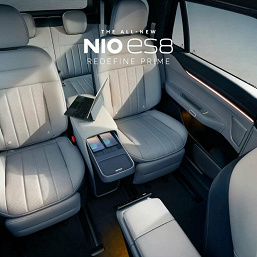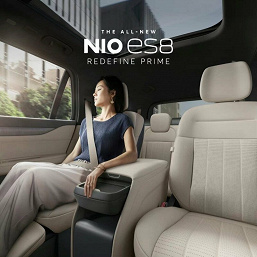 Three traction batteries are announced for the Nio ES8 NT2 (the power reserve is indicated in brackets): 75 kWh (465 km), 100 kWh (605 km) and 150 kWh (900 km). The cost of a car with a basic battery is $75,500, with a 100 kWh battery, from $83,800 to $91,300. Well, the price of the option with a 150 kWh battery will clearly exceed $100,000. Shipments of the first Nio ES8 NT2 in China are scheduled for June 2023.