The Chinese resource Autohome has published new data on the Dongfeng Warrior M20 large frame SUV. In particular, it is reported that the car is able to overcome vertical obstacles (for example, stones) up to 40 cm high, and the depth of the ford to be overcome exceeds 800 mm – more than that of the GAZ-66. The approach angle is 33°, the exit angle is 36°.
The engine has already been reported: it is the same monster as the SUV itself. Under the hood of the Warrior M20, a Dongfeng Cummins diesel engine with a volume of 6.7 liters and a power of 315 hp will be prescribed. and a torque of 1050 Nm. It will be connected to a 6-speed "automatic". The car will receive a locking center differential and a double wishbone suspension with anti-roll bars.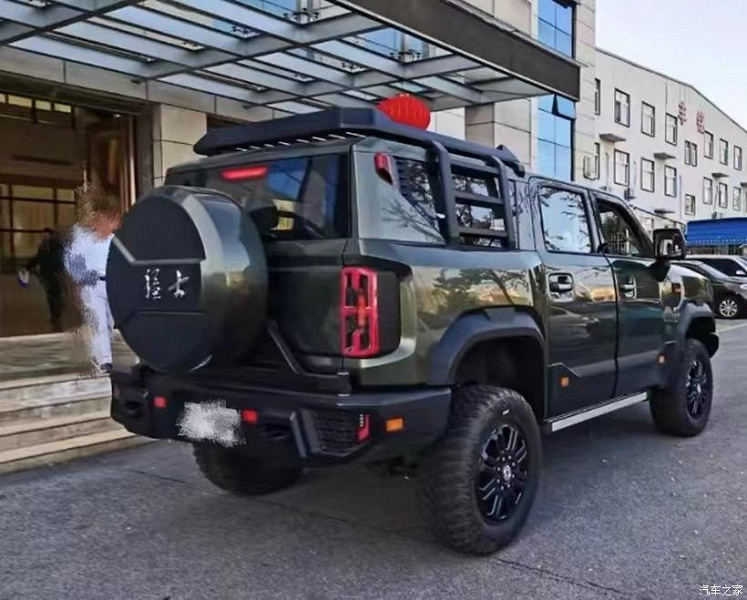 For the first time, the exact dimensions of the Dongfeng Warrior M20 have become known, and they are as impressive as the engine parameters or off-road performance. The length is 5970 mm, the width is 2160 mm, the height is 2155 mm, and the wheelbase is 3700 mm. The curb weight goes beyond 3.5 tons – it is 3750 kg.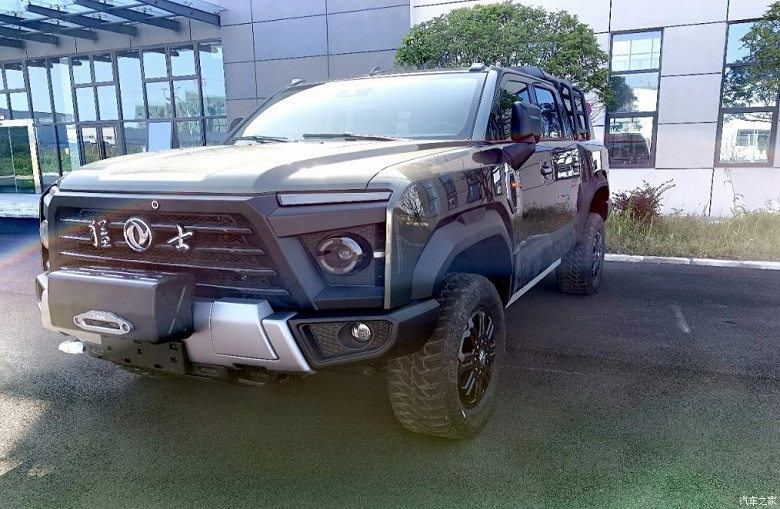 The Dongfeng Warrior M20 equipment list includes such interesting items as, for example, two generators and fuel tank heating. Against this background, an electric winch seems to be taken for granted. Also promised are comfortable seats, a "night vision system" (apparently, something like Subaru's EyeSight system), ESC, and Level 2 driver assistance systems.
The full premiere of Dongfeng Warrior M20 will take place on February 18, this has already been officially announced.