5G service has been a hot topic in India for the last few years. The Union Finance Minister has also informed that 5G services will be available soon in the budget 2022. Preparations are complete for the launch of 5G service. However, Reliance Jio, Bharti Airtel, Vodafone Idea and other telecom operators and satellite broadband companies did not agree on the 5G spectrum auction rules. Therefore, the Telecom Regulatory Authority of India (TRAI) has now asked telecom companies and other service providers to submit their additional submissions by February 15. Troy specifically instructed to share the formula of spectrum valuation. Also, satellite companies are opposing the auction of 28 GHz frequency bands due to in-flight and offshore connectivity issues. Which is very important for aircraft
Base price of 5G spectrum
TRAI had recommended a base price of Rs 492 crore per MHz for unpaired spectrum for the 5G spectrum band 3,300-3,600 MHz. Telecom operators buying radio waves for 5G will have to spend at least Rs 9,840 crore to buy spectrum in the 3,300-3,600 MHz band. If telecom operators demand medium band spectrum, they will have to pay a base price of only Rs 492 crore. Also, 5G spectrum is the most expensive in India compared to other countries.
5G spectrum most expensive in India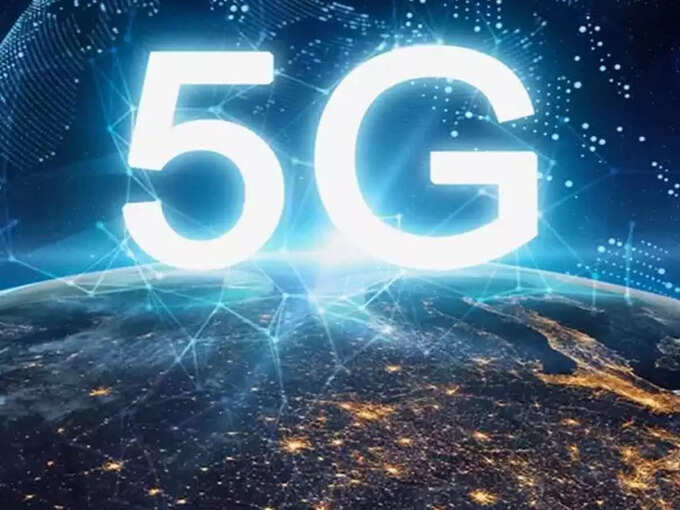 Reliance Jio Infocomm Chairman Ravi Gandhi and Airtel's Chief Regulatory Officer Rahul Vats and COAI Deputy Director General Vikram Tiwathiya have suggested setting the base price of 5G spectrum in mid-band and high-frequency bands using international benchmarks. In India (3.2 to 3.6GHz) 5G spectrum costs Rs 492 crore. Which is more than other countries. Price for 5G spectrum in Italy (3.3 GHz) – Rs 174.4 crore, in the UK (3.4 GHz) – Rs 71.3 crore, South Korea (3.5 GHz) – Rs 69.6 crore, Spain (3). 7 GHz) – Rs 20.2 crore and in Finland (3.5 GHz) – Rs 1.89 crore.
Demand for pricing according to global standards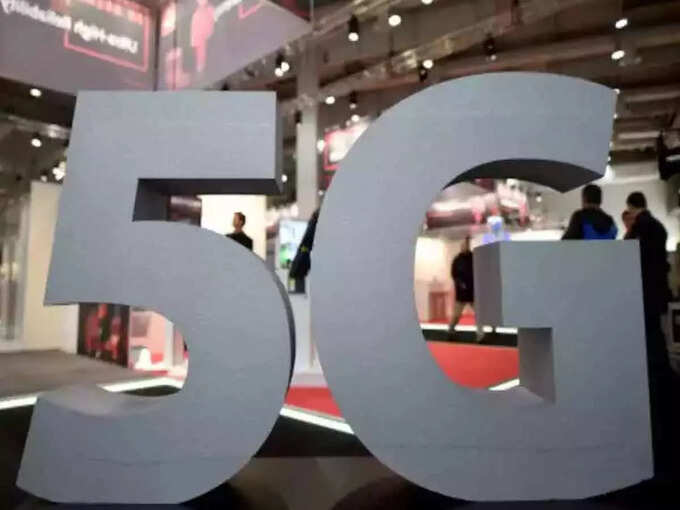 Telecom operators have suggested to TRAI that pricing should be based on telecom circle level, taking into account the average revenue per user and the country's GDP. Gandhi said that the base price of spectrum in the high frequency band of 24.5 GHz to 29.5 GHz should be fixed at 1% of the base price of the mid frequency band. Telecom companies have demanded that the E and V band spectrum, the frequency band used for data transmission in optical fiber, should also be auctioned off.
Likely to affect aircraft flight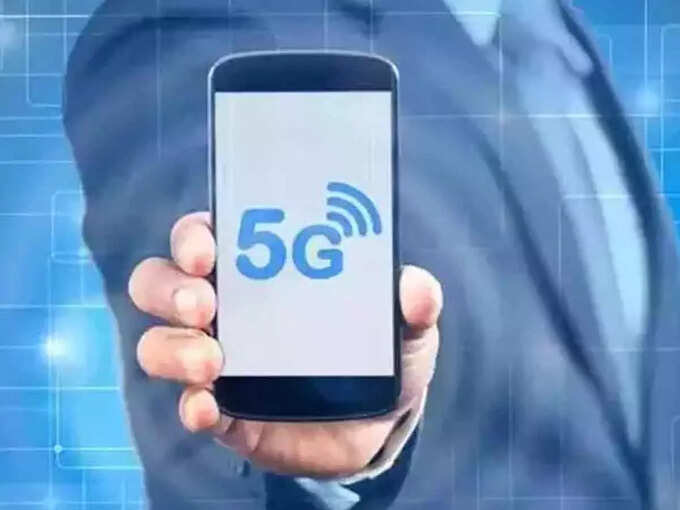 Satellite companies are opposing the auction of telecom operators' high-frequency range 27.5 – 28.5 Hz. AK Bhatt, Director General, Indian Space Association, said that according to global practice, 27.5 – 28.5 Hz should not be auctioned in India. Gautam Sharma, managing director of satellite company Inmarsat India, said the company offers in-flight service and connectivity to 500 ships at 28 GHz. The auction of this frequency band will cause difficulties in the operation of the company's flights and ships.