New Delhi.
Premium Hatchback Car Sales India: Premium hatchback cars are widely sold in India and companies like Tata Motors, Maruti Suzuki, Hyundai Motors and Toyota have introduced hatchbacks with good looks and features as well as good mileage for the people. Among these, the best-selling Maruti Suzuki Baleno as well as Maruti Swift, Tata Altroz, Toyota Glanza and Hyundai i20 are prominent. If you are also thinking of buying a premium hatchback car for yourself these days, then today we are going to tell you about the price of all these cars as well as their total sales in the year 2022.
Maruti Suzuki Baleno To Har Dil Aziz Hai
Maruti Suzuki Baleno has been the best selling car in India for the last 3 months. Available in petrol as well as CNG options, the ex-showroom price of the premium hatchback ranges from Rs 6.49 lakh to Rs 9.83 lakh. Last year, about 1.86 lakh units of Baleno were sold, so you can imagine how much people like this car.
Maruti Suzuki Swift also sells well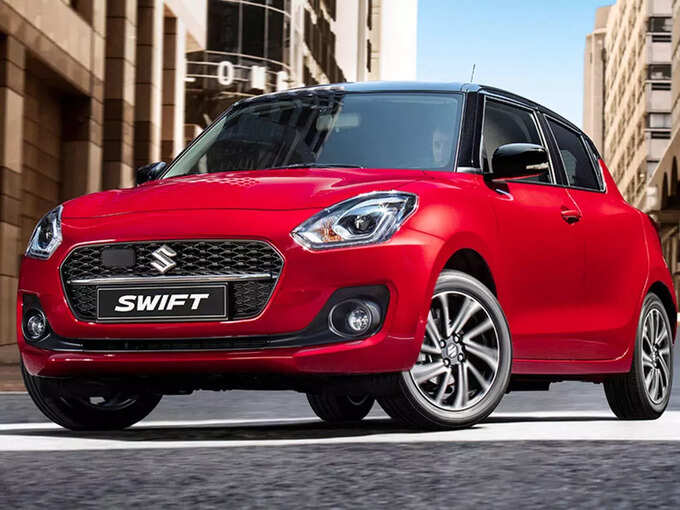 Maruti Suzuki's budget hatchback Swift also sells well in the Indian market. This car is also available in petrol as well as CNG option and its price ranges from Rs 5.92 lakh to Rs 8.85 lakh (ex-showroom). Swift has sold more than one lakh units last year.
Hyundai i20 popular with its sport look and cool features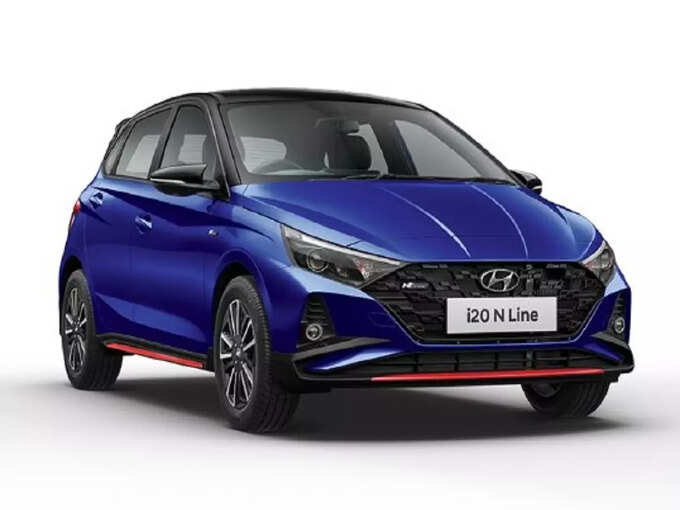 Hyundai i20, equipped with excellent looks and many features in the Indian market, has made a special place in the premium hatchback segment and the price of this car offered in petrol as well as diesel engine option ranges from Rs 7.19 lakh to Rs 11.83 lakh (ex-showroom). Till then. Last year, 75,572 units of Hyundai i20 were sold.
People also like Tata Altroz ​​very much.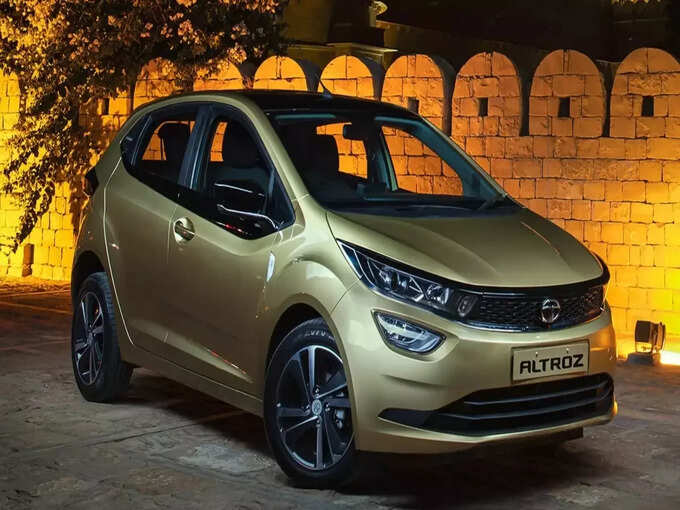 Tata's premium hatchback Tata Altroz ​​is selling bumper every month and if you look at the sales chart last year, 58,590 people bought this car. On the other hand, talking about the price, its ex-showroom price ranges from Rs 6.35 lakh to Rs 10.25 lakh.
Toyota Glanza is also doing amazing
Toyota Kirloskar Motor India has introduced the Suzuki Baleno-based premium hatchback Toyota Glanza, which is available in petrol as well as CNG options and is priced between Rs 6.59 lakh to Rs 9.99 lakh (ex-showroom). Last year, Glanza sold a total of 33,185 units.