Emotes: Free Fire Max comes first when it comes to shooting battle royale games, which has been downloaded by millions of players on Google Play Store and has attracted ratings.
Emotes are a great way to have fun and interact with other players on the field. Garena is always adding rare emotes through the shop section as well as through events. Well, in this article, we are going to discuss 5 great emotes options to buy in Free Fire Max (January 2023).
Note: This list is based on the author and the choice of each player is different.
5 cool emotes to buy in Free Fire Max (Jan 2023)
5) LOL Emote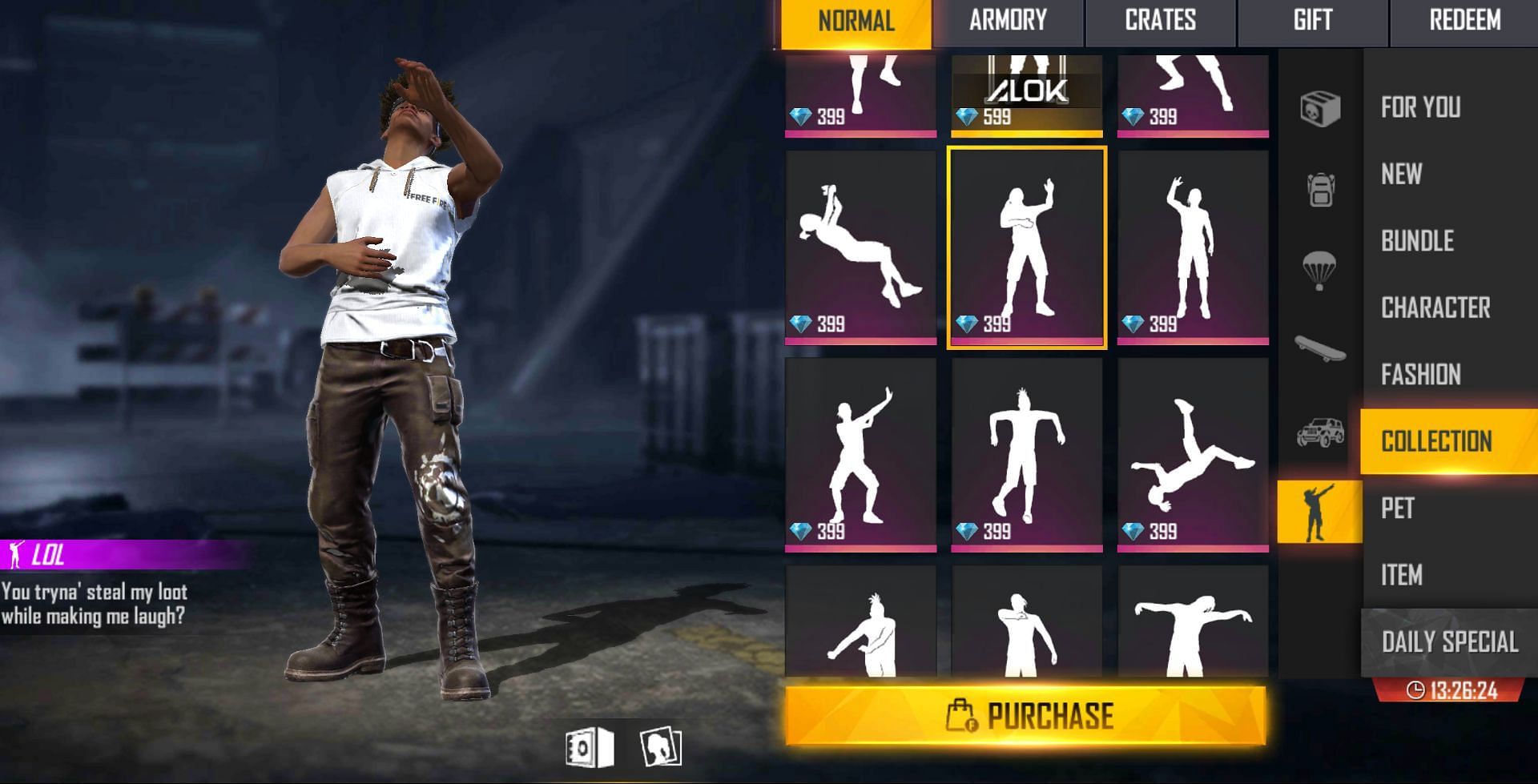 The LoL emote is the hottest in Free Fire Max. Using this emote causes the character to perform a laugh out loud action. This emote can be used by gamers both in the lobby and in matches. Can be bought from the Store section for 399 Diamonds.
4) Tea Time Emote
Tea Time is another emote to impress in Free Fire Max. This emote gives unique animation effect which is sitting on a chair and sipping blue tea in a cup.
3) Flower of Love Emote
Flowers of Love is the most popular emote in the game. This emote proposes to the other person. When using this emote, the character holds a rose in their hand, which uses the emote move with the power of the knee. This was added to the Top-Up event which could be bought for 500 Diamonds.
2) One-Finger Pushup Emote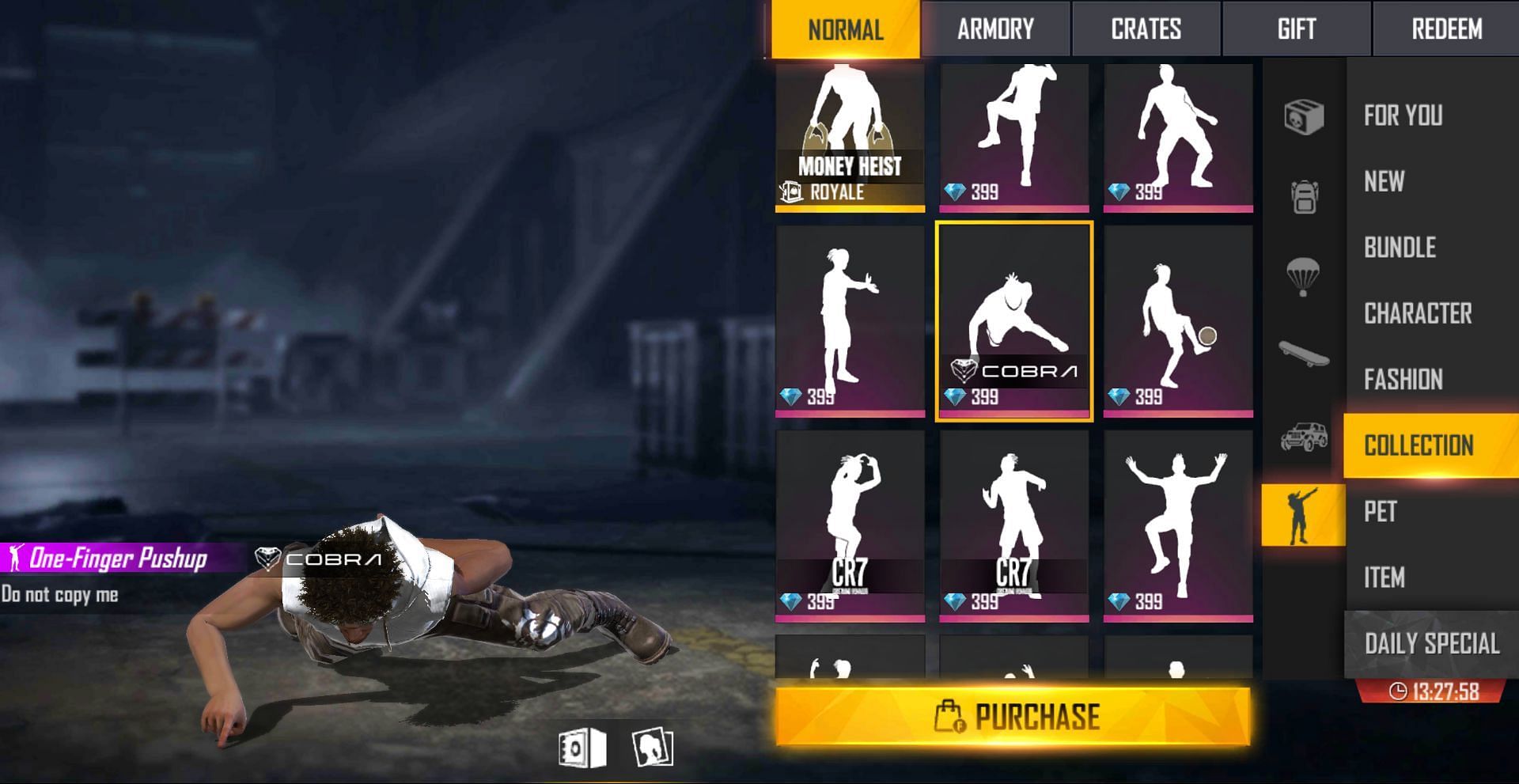 One-Finger Pushup is the most favorite emote. This emote costs 399 Diamonds, which can be purchased immediately from the Store. When this emote is used, the character does a push-up using a straight arm.
1) The Biker Emote
The Bike emote is the most special one inside the game. This is great for players who love animation the most. Using this emote causes the character to jump off the bike and perform eye-catching tricks.