Many people take advantage of using pets in Free Fire MAX. Many people play in a simple way. On the other hand, many prefer to play aggressively. Everyone's style of play is different and that's why everyone's gaze is different. So in this article we will talk about 5 pets which will be a good option for aggressive players.
5 awesome pets that are good options for aggressive players in Free Fire MAX
5) Detective Panda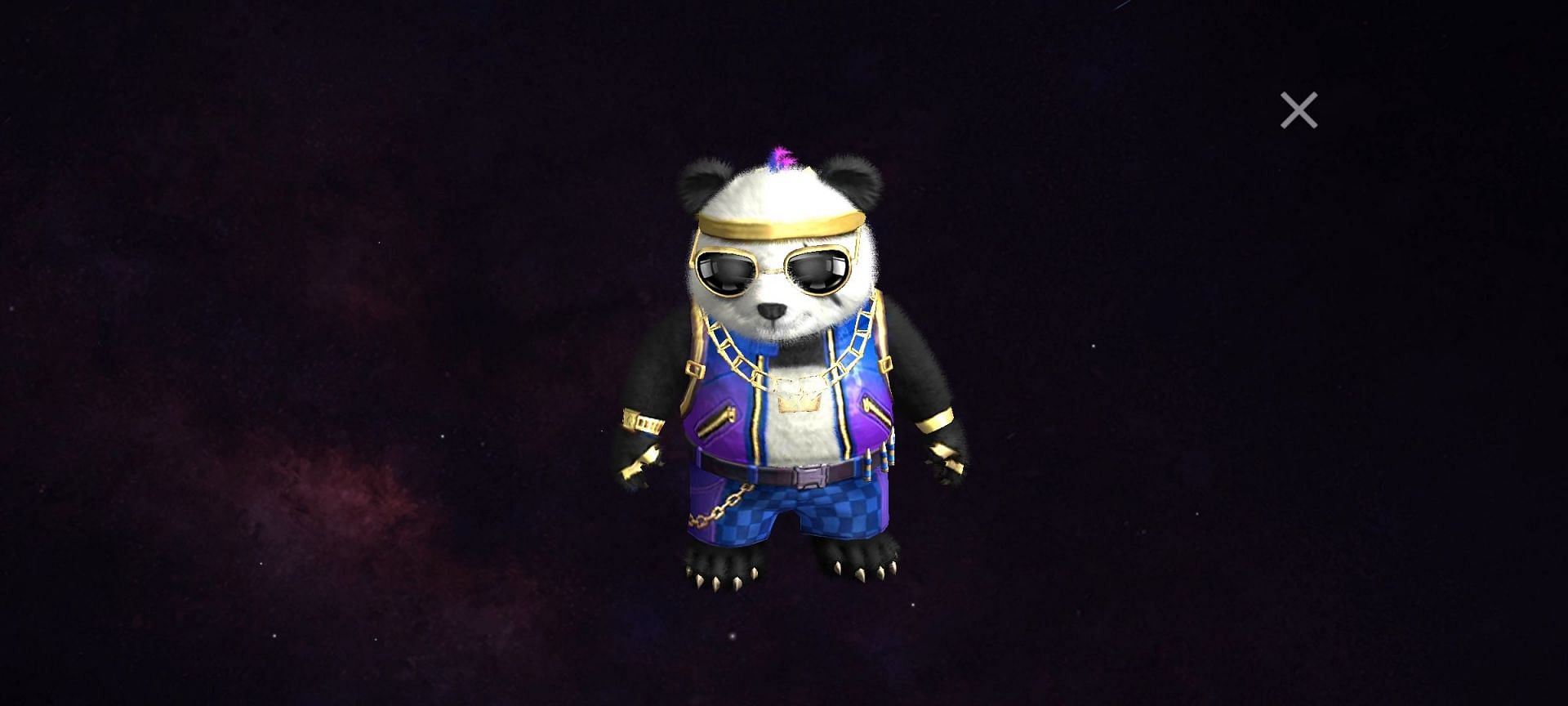 Detective Panda has a power called "Panda's Blessing". It gives 4 HP on every kill. Aggressive players can take advantage of this. That's why it is a good option.
4) Night Panther
Night Panther abs are very useful and have a power called "Weight Training". This allows the player to increase the space available in the inventory. Aggressive players can use this to gain an advantage in the match by placing more bullets, grenades or other items.
3) Robo
Robo Pet has a power called "Wall Enforcement". This can increase the strength of glue walls. The Glue Wall is useful in fights, and with this belly you can put a shield on it. You get 60 more HP.
2) Poring
Poring Pet has a power called "stitch and patch". This is a beneficial option for aggressive players. This increases the strength of helmet and armour. Armor always comes in handy in fights.
1) Mr. Waggor
Mr. Waggor has a power called Smooth Gloo. If this doesn't cause glue walls, you'll get one glue wall every 120 seconds. Aggressive players need it.
(Note: In this article, the author has given his opinion about pets. Everyone's choice may be slightly different.)