The official premiere of the large Li Auto L9 hybrid crossover took place two months ago, and now the novelty is launched into mass production. In the photo below, serial L9s roll off the assembly line at the Changzhou plant.
Since the announcement, 50,000 purchase requests have already been collected for the car, with more than 30,000 of them confirmed. This is a lot, considering that the Li Auto L9 is more expensive than the local all-electric Tesla Model Y crossover – they ask for $68,720 for the novelty. The company promises to organize a continuous assembly process and ship 10,000 crossovers in September.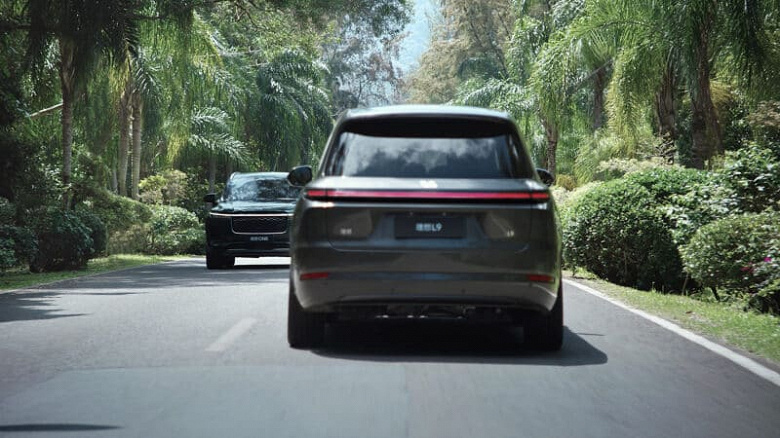 True, the high cost of Li Auto L9 is more than offset by both dimensions and very rich equipment. The length of the L9 is 5218 mm, the width is 1998 mm, the height is 1800 mm, the wheelbase is 3105 mm. In terms of equipment – what is there. There are six separate seats (all are equipped with heating and electrical adjustments, and the seats of the first and second rows are with ventilation and a built-in massager), and atmospheric lighting with a choice of one of 256 colors, and an audio system with 21 speakers with a total power of 2160 W, and a large number a variety of sensors for the autonomous driving system (including lidar). There are a pair of 15.7-inch 3K screens on the front, and another large OLED screen mounted on the ceiling to entertain passengers in the two rear rows.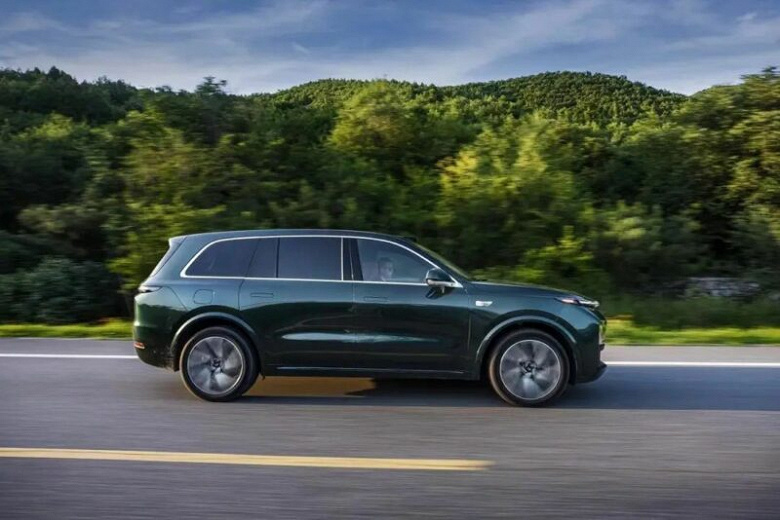 Li Auto L9 is an all-wheel drive car. An electric motor with a power of 177 hp is installed on the front axle, and an electric motor with a power of 272 hp is installed on the rear axle. As part of the power plant – a gasoline engine with a volume of 1.5 liters and turbocharging, as well as a traction battery with a capacity of 44.5 kWh. On pure electricity, the car can travel 215 km, the range on a full tank is 1315 km (according to the CLTC methodology).