In 2022, the Li Auto L9 crossover became the best Chinese car, which, by the way, is already being sold in Russia. And in China, at the Guangzhou Motor Show, its "younger brother" – Li Auto L7 – was announced. The full premiere of the "small" Li Auto crossover will take place in February 2023, but much about it is already known.
For example, dimensions. They are 5050 x 1995 x 1750 mm, and the wheelbase is 3005 mm. Yes, the L7 is smaller than the L9, but it's still a big crossover. By the way, he received the design almost completely from the "big brother".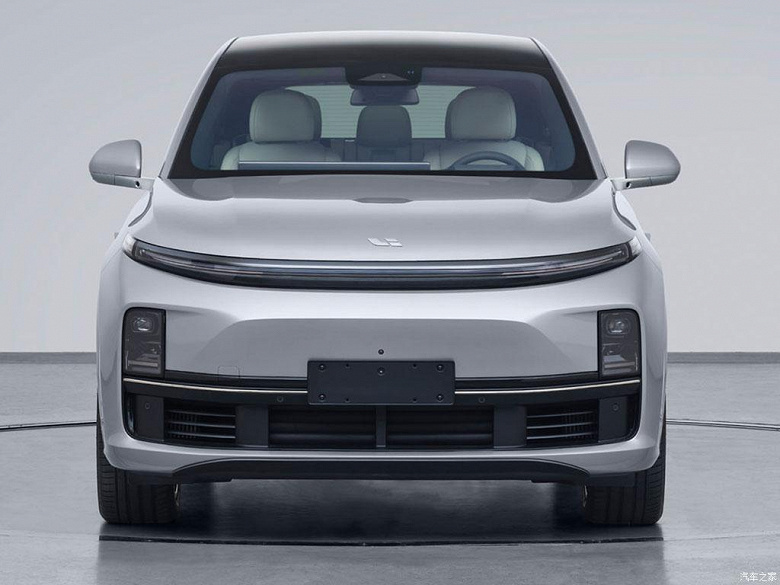 The creators focus on the interior space, but with such dimensions, it is clear that there is a lot of space inside. True, with such a large wheelbase, the car is designed for only five.
The Li Auto L7 is equipped with a 3K screen mounted under the ceiling, as well as three screens on the front panel. The car will receive an audio system with 21 speakers and support for Dolby Atmos, a voice control system, atmospheric lighting, and a panoramic roof. And these are just a few items from a long list of equipment.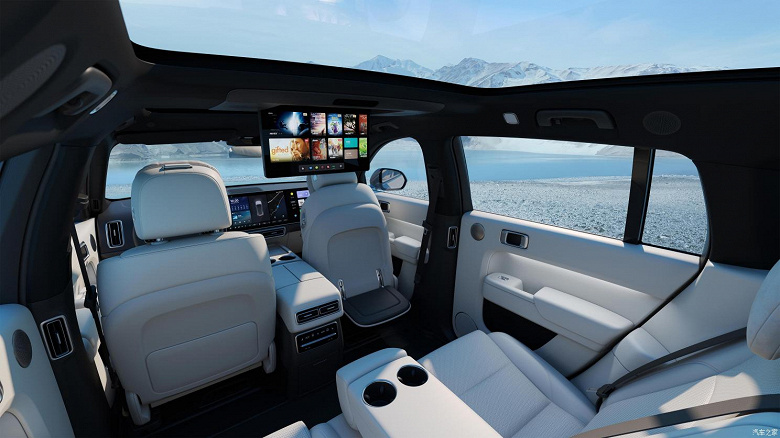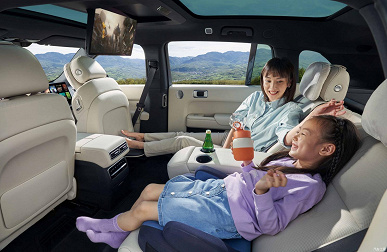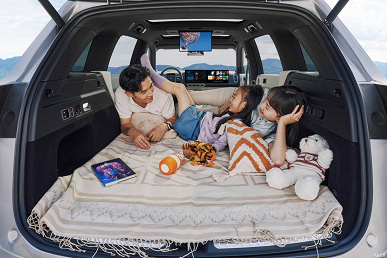 Technically, the Li Auto L7 is a plug-in hybrid. He will receive a 1.5-liter engine and a traction battery with a capacity of 42.8 kWh. The internal combustion engine will work exclusively to charge the traction battery. The range on pure electricity will be 175 km (in accordance with the WLTC methodology). The total power of two electric motors is 449 hp, the crossover will accelerate to 100 km/h in 5.3 s. The drive, of course, is full, and the suspension is pneumatic. The cost of Li Auto L7 is from 49 thousand dollars.