The Roewe brand, owned by the Chinese state-owned automaker SAIC Motor Corporation (a sort of AvtoVAZ in Chinese), introduced the third-generation Roewe eRX5 hybrid crossover. It came out along with the gasoline version, but we will focus on the hybrid.
The car is built on the Everest platform, in which SAIC has invested nearly $2 billion. With dimensions of 4655 x 1890 x 1655 mm, the Roewe eRX5 is touted as one of the most spacious in the class: the manufacturer points to its wheelbase, which is 2765 mm, as well as its large width.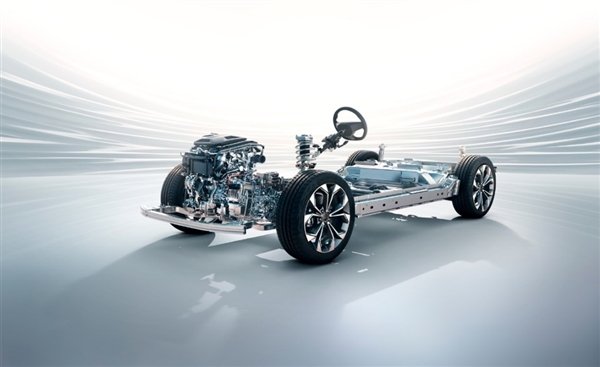 The Roewe eRX5 is powered by a 245 hp electric motor, but taking into account the power of a 1.5-liter turbocharged internal combustion engine, the total power of the power plant reaches 432 hp. The crossover takes 6.9 seconds to accelerate to 100 km / h, the maximum mileage on one gas station is 1050 km.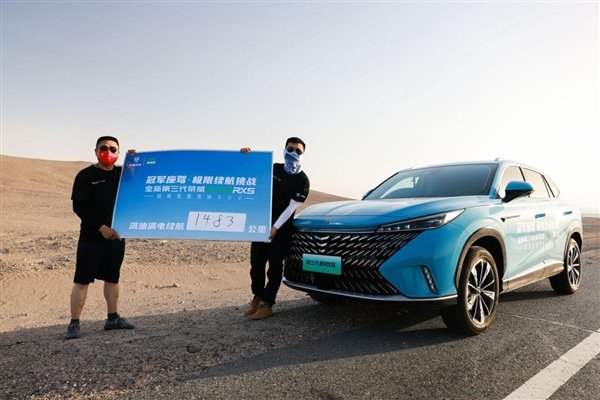 The highlight in the cabin (apart from the steeply rising center console) is a 27-inch 4K display. This is essentially a 2-in-1 screen: it replaces both the dashboard and the center screen of the infotainment system. The latter, by the way, is based on the Qualcomm Snapdragon 8155 SoC. The display, if necessary, can be moved closer to the front passenger.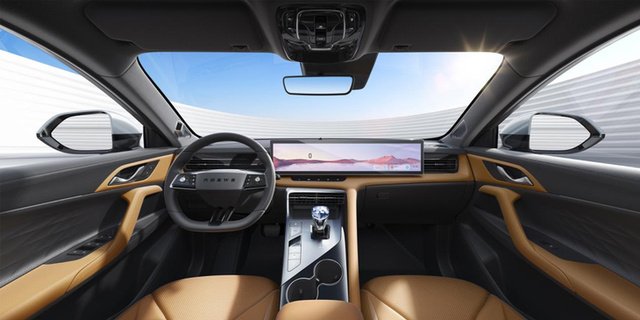 The autonomous driving system (the level is not named, but you can hardly count on anything more than L2 +) uses 28 different sensors and sensors, including a front-facing 8-megapixel camera.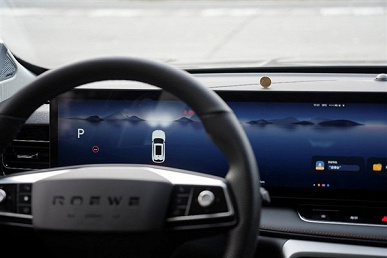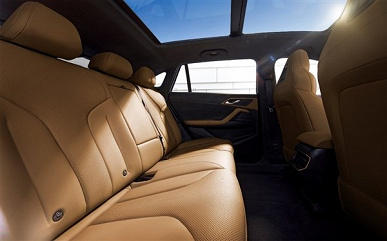 At the moment, China is accepting orders for the Roewe eRX5, but deliveries of commercial cars to the first customers are promised in August. Prices range from $22,775 to $24,550.