A new version of the Chery Tiggo 8 Pro crossover, a plug-in hybrid, has gone on sale in China. It is available in three versions with prices ranging from $23,200 to $26,200: the technique is the same everywhere, the difference is only in the options.
The power plant of the hybrid Chery Tiggo 8 Pro is represented by a 1.5-liter turbocharged gasoline engine and two electric motors (this version of the crossover is all-wheel drive by default). The total power of the elements of the power plant is 326 hp, so it is not surprising that the car accelerates to 100 km / h in just 7.2 seconds.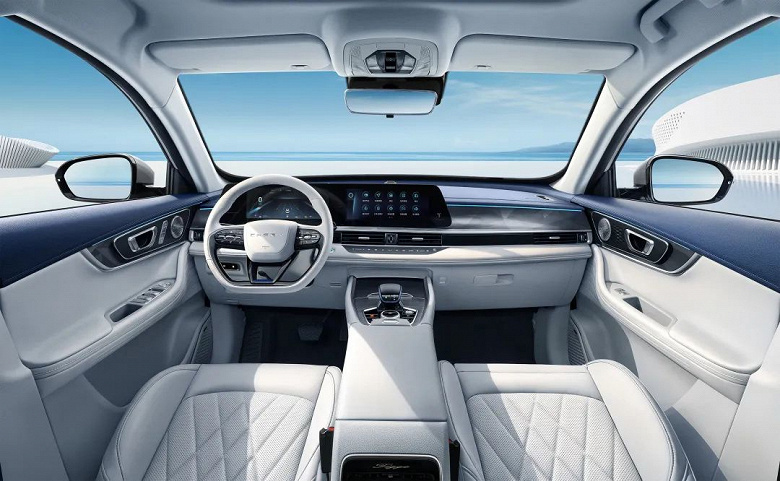 The declared consumption of gasoline is 5.9 liters (measured using the WLTC method), on pure electricity, the crossover can travel up to 80 km (WLTC). Since the tank volume is 60 liters, the range of a fully filled and charged Tiggo 8 Pro exceeds 1000 km. The car supports 29 kW charging – from 30 to 80 percent of the traction battery is charged in 25 minutes. Interestingly, Chery gives a lifetime warranty on three electrical components of the power plant: apparently, these are both electric motors and a 3-speed DHT transmission designed specifically for hybrids.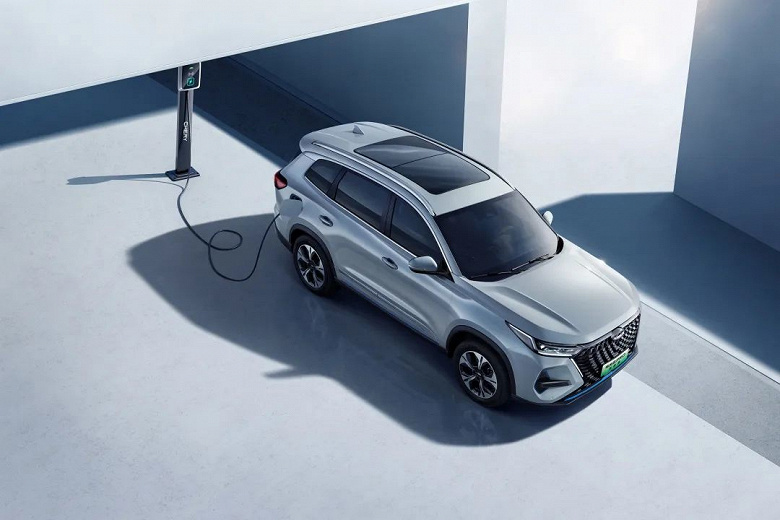 Despite the fact that the wheelbase of the crossover is not the largest (2710 mm), Tiggo 8 Pro can be either 5- or 7-seater. The equipment includes two screens with a diagonal of 12.3 inches each, a projection display, a Sony sound system with 8 speakers, a panoramic roof, atmospheric lighting. And the hybrid Tiggo 8 Pro also has a lot of electronic assistants within the autopilot level 2+. This complex includes: all-round visibility system, automatic emergency braking system, adaptive cruise control with traffic jam mode, automatic switching of light from far to near and vice versa, collision avoidance system, etc.