Klyuchavto car dealer brought to Russia a large batch of large Toyota Avalon sedans. The company's website currently lists 28 cars, but according to the editor-in-chief of Za Rulem, about 700 sedans have been imported into the country.
Avalon is the "big sister" of the Camry sedan, beloved by the Russians. These models traditionally shared the same platform and were equipped with almost the same units, but the Avalon has always been noticeably larger. If we talk about the current generation, which arrived in the Russian Federation, then the dimensions are 4978 x 1849 x 1435 mm, and the wheelbase is 2870 mm. The Camry XV70 is 10 cm shorter in length and 5 cm shorter in wheelbase.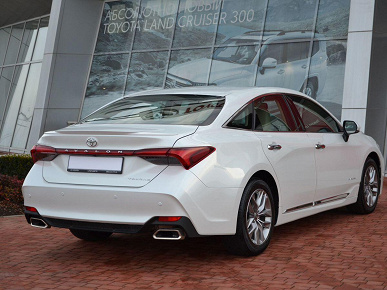 In Russia, three variants of Avalon are offered – with a 2.0-liter engine with a capacity of 178 hp. and a variator, with a 2.5-liter engine with a capacity of 209 hp. and an 8-speed "automatic", with a 3.5-liter engine with a capacity of 301 hp. and 8-speed "automatic". Drive in any case exclusively front.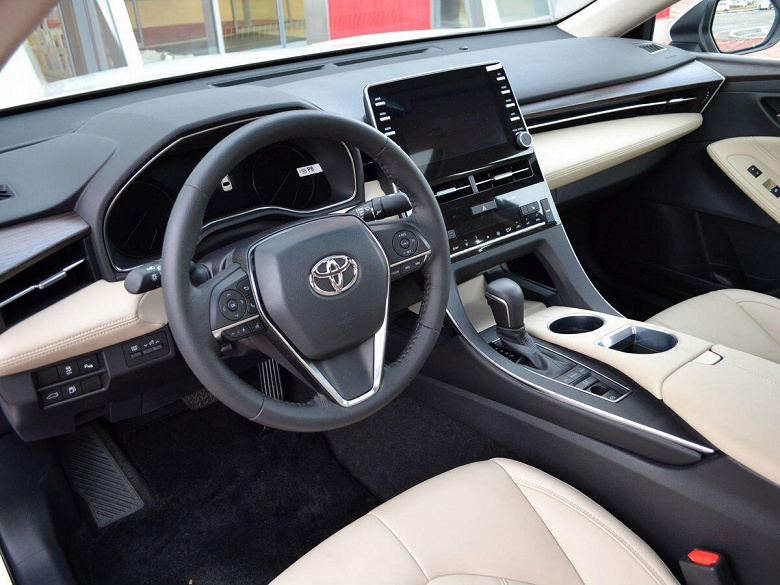 Equipment strongly depends on the version. The dealer gives a guarantee of 2 years or 75 thousand km. Prices vary greatly: from 3.5 million for the 2.0-liter Avalon Progressive Edition to 5.6 million rubles for the 3.5-liter XLE version.