Buick has unveiled the GL8 Flagship, a futuristic minivan concept in China. The car really looks like from a science fiction movie, but so far this is only a concept. However, we have already seen that such projects can eventually become production cars with little or no change. In addition, Buick has a GL8 minivan in China, and the GL8 Flagship is well suited to be a successor.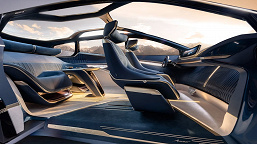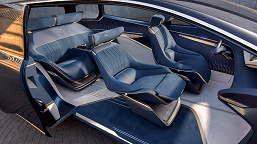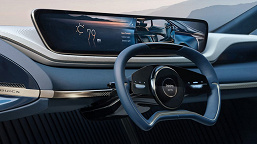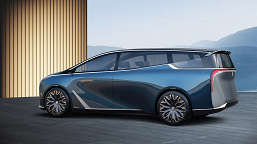 So, the details are still few, and almost everything concerns the design or what can be seen in the images. For example, a huge 30-inch display of the dashboard in the form of an inverted trapezoid, a screen directly on the steering wheel, an incredible panoramic roof, a huge rear door, a very unusual interior, where there was even a place for a coffee table, the absence of a central pillar and, interestingly, only four landing places, despite the gigantic dimensions of the car.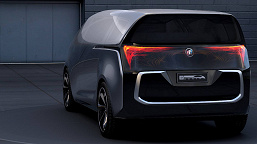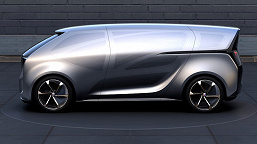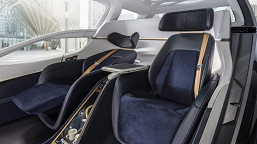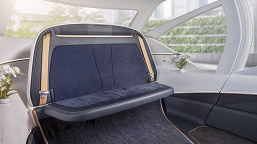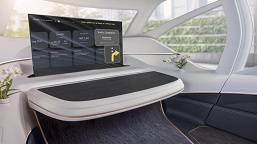 The company also showed the concept of Smart Pod – an unmanned vehicle, where the controls are simply not provided. The interior space looks more like a living unit than a car. The car offers only two seats by default, although it is possible to add two more seats by expanding the front module. When folded, it is a table and a TV.
.