The Chinese company Beijing Auto Works (BAW), a spin-off from BAIC, has introduced the Yuanbao electric microcar to the home market. This is a classmate of the Wuling Hongguang MINI EV and Chery QQ Ice Cream, popular in China, with approximately the same dimensions and price. What then can make the novelty popular with local buyers?
The car is rather focused on youth, so there are bright colors both outside and inside (in the form of accents). Young people love large displays – and here is one: a screen with a diagonal of as much as 10.25 inches is fixed on the central panel! For a model for 5-7 thousand dollars, this is a curiosity. Finally, there is a 360° all-round camera, front and rear parking sensors, ABD and EBD systems, hill start assist. In general, there are many functions, and they are different. But, at the same time, airbags are only in the two most expensive versions (there are only four in the car).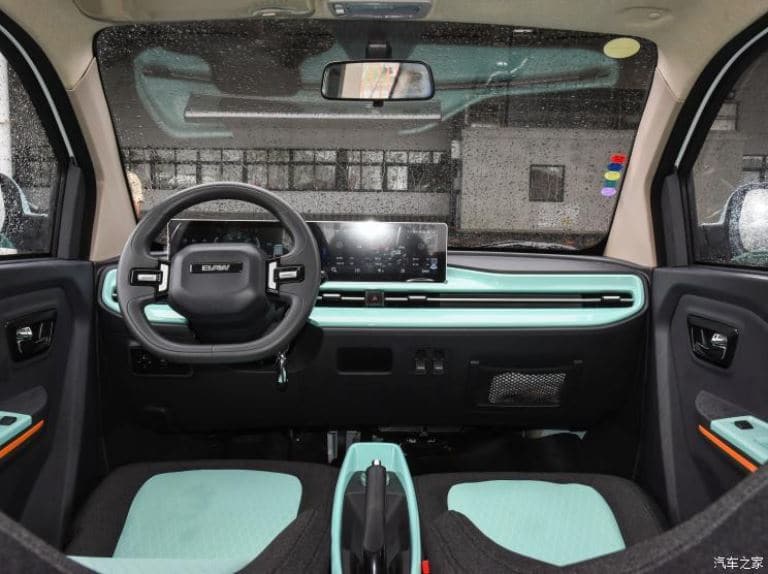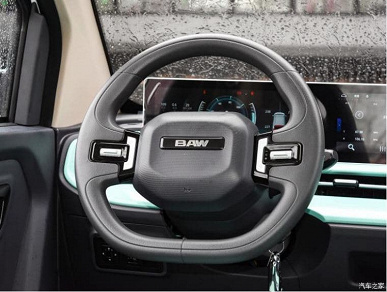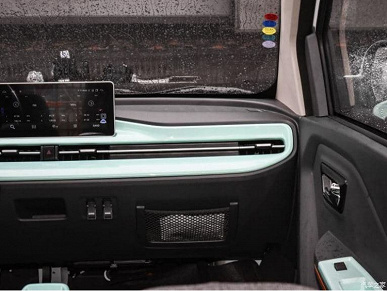 The dimensions of the car are 3162 x 1498 x 1585 mm, the length of the wheelbase is 2050 mm. Wheel size – 155/65 R13. The company is working on a larger version, with four full doors. This version of Yuanbao will have its own design.
The car is driven by an electric motor with a capacity of 27 hp. with a peak torque of 85 Nm. Not much, but quite enough to accelerate to 100 km / h. In addition, the parameters exactly correspond to the above-named competitors.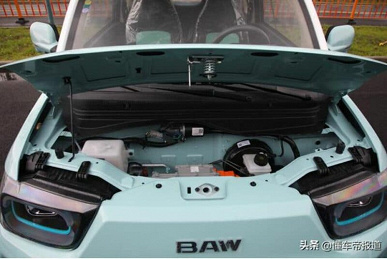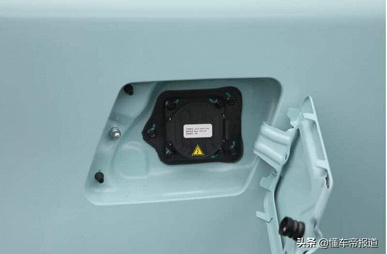 The drive is exclusively rear, the traction battery has two capacity options – 9.6 and 13.6 kWh. Power reserve, respectively, 120 or 170 km. Prices range from $5,060 to $7,400.