Star Kids Photo: Parents doing work, children getting comfortable; looting money with both hands
Nysa Devgan Pics: Bollywood's star kids also have a lot of luxury. We are not saying this, but those pictures of him which are viral on social media are saying which went viral on the occasion of New Year's celebration.
Bollywood Popular Star Kids: Popular star kids of Bollywood include names ranging from Neesa Devgan to Shanaya Kapoor. Who is seen living her life openly. Especially on the occasion of New Year, it is clear from her pictures that are going viral that parents are doing a lot of work and children are enjoying a lot and Nysa Devgan has left everyone behind in this list. Is. Wherever you look on the occasion of New Year, this beauty is visible.
Photos of Neesa Devgan went viral
Neesa is Ajay Devgan's darling, whose pictures keep appearing on social media. On the other hand, on the occasion of New Year, if any star kid is being discussed the most, then it is Neesa. People are surprised to see the bold style of Neesa Devgan celebrating New Year with her friends. The transformation of this 19-year-old beauty is also surprising people. His attitude and style seems to have changed with his friends of the same age. Condition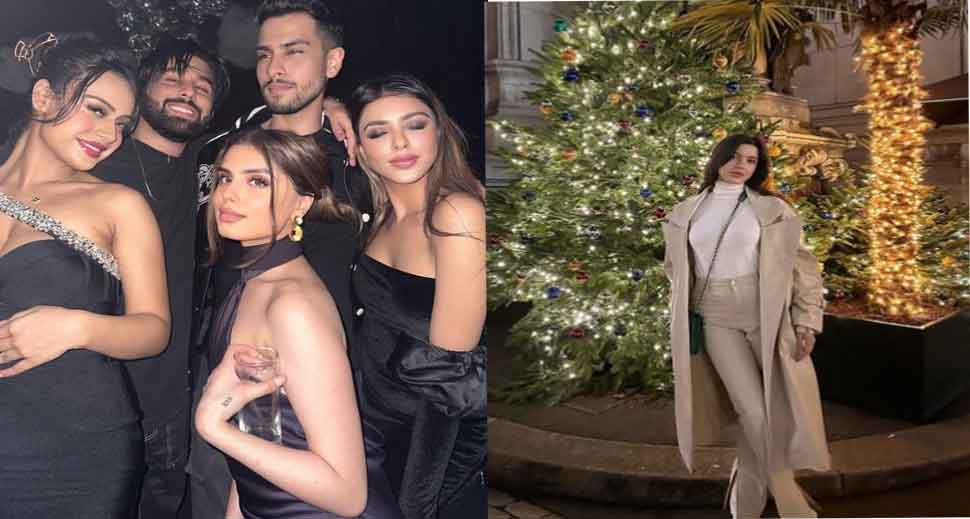 The special thing is that Neesa Devgan, who recently turned adult, had come to Dubai to celebrate New Year with friends, where her bold look is now very much in focus.
Neesa has neither made her Bollywood debut yet nor is any preparation being seen at the moment. Despite this, his life is no less than a star.
Shanaya Kapoor also celebrated New Year in Paris
While Neesa Devgan celebrated New Year in Dubai, Shanaya Kapoor was seen enjoying her vacation in Paris. This year Shanaya is going to step into Bollywood. She has got a big break from Karan Johar's film and she does not want to let this opportunity go by at any cost.
Shanaya is also one of the popular star kid who has become a star even before her debut. That's why Haseena was seen celebrating New Year in the same style in Paris. That is, before the release of the first film, Shanaya's chic looks have started.