In Russia, they began selling a new version of the Changan Uni-T crossover brought from China, which is offered for 3.05 million rubles.
Last November in Russia brought the first Changan Uni-T with a 1.5-liter gasoline turbo engine with 181 hp. The new model is equipped with a 2.0-liter petrol turbo engine that delivers 232 hp. and 390 Nm of torque, with a top speed of 215 km/h.
The car received a body length of 4515 mm with a width of 1870 mm, a height of 1565 mm and a wheelbase of 2710 mm. The new version received adaptive cruise control, front and rear parking sensors, heated windshield, single-zone climate control, engine start button, keyless entry, as well as a stabilization system and ABS.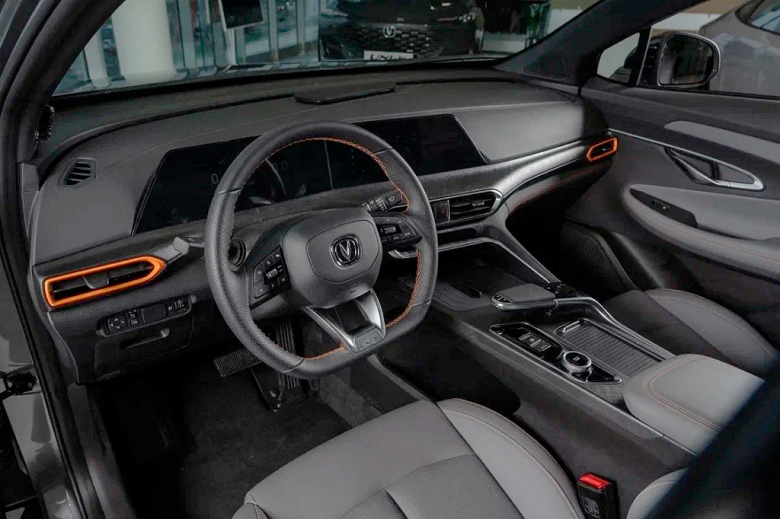 Recently, sales of the new flagship crossover Changan CS95 began in Russia, which offered for 4.2 million rubles.