Chevrolet has updated the Trailblazer crossover, which entered the Russian market in September 2021. The 2024 Chevrolet TrailBlazer received a minor update, with new colors and larger screens, but there were no mechanical changes.
The new colors were named Copper Harbor and Cacti Green. Also, the car received new wheels and various sporty design elements. The design of the front and rear parts has been updated, there is a new grille, bumpers, headlights and taillights. The Activ version, as before, has its own grille design and trim elements.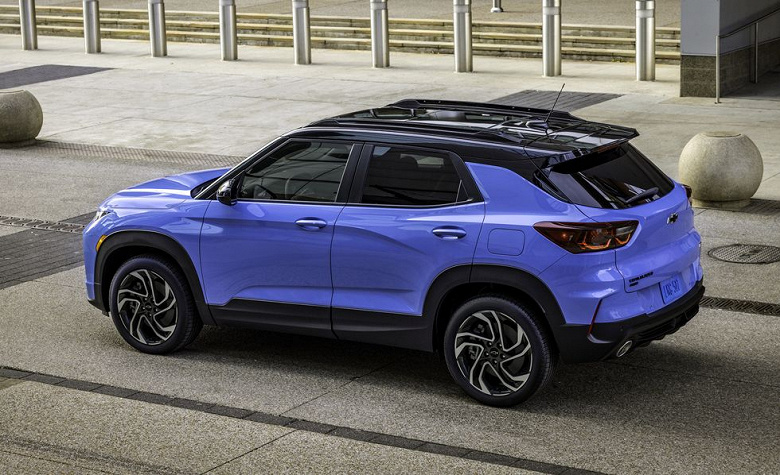 Inside, the driver is greeted with an 8.0-inch digital instrument cluster screen and an 11.0-inch touchscreen. This new screen is standard on all versions. The previous model had a standard 7.0″ touchscreen and an 8.0″ touchscreen as an option on higher trims. The new screen offers Apple CarPlay and Android Auto wireless connectivity.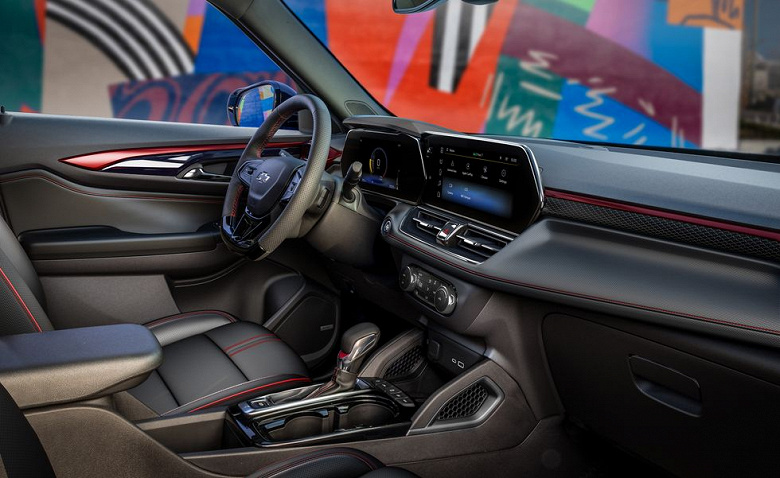 The base engine for the 2024 TrailBlazer is a 137-hp 1.2-liter turbocharged inline-three that comes with a continuously variable automatic transmission and front-wheel drive. Also available is a 155 hp 1.3-liter turbocharged inline-three engine that is mated to a nine-speed automatic transmission and offers all-wheel drive as an option.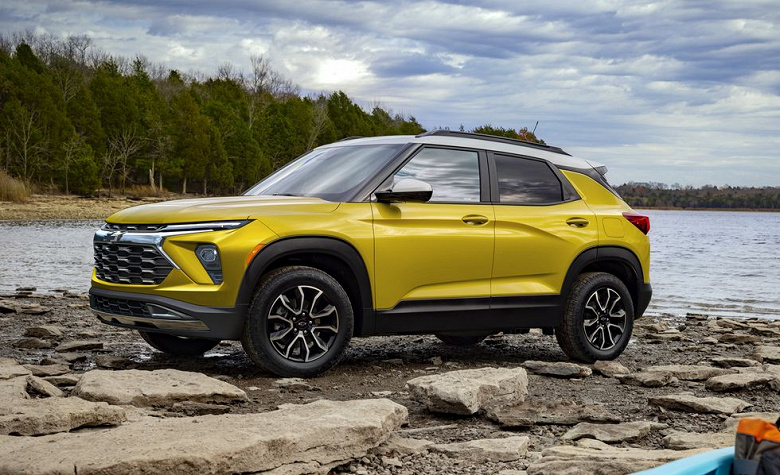 The base price has increased in price by $1,000 and is offered at $24,395, while the top RS and Activ models now start at $28,395.