Stellantis has expanded its Ram lineup with a new model, which is the 2023 Ram 2500 Heavy Duty Rebel pickup truck. It is based on the heavy-duty Ram 1500 Rebel and features brutal looks and off-road tires.
He received a 6.4-liter HEMI V8 gasoline engine with 410 hp. with 1152 Nm of torque with an eight-speed "automatic". A 6.7-litre turbodiesel with 379 hp is also available. with 582 Nm of torque, which works in conjunction with a six-speed "automatic".
The new Ram 2500 Heavy Duty Rebel is equipped with a unique suspension system with the best ride, handling and load capacity. It received 20-inch wheels with off-road tires, and 18-inch wheels will also be available as an option.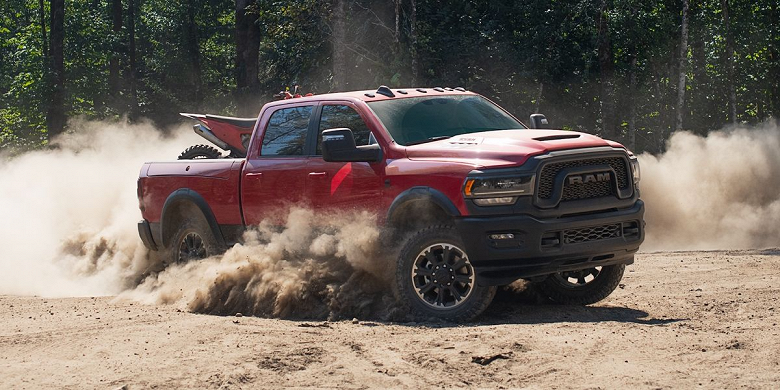 Inside, the new pickup features leather or fabric seats, a 12-inch digital instrument cluster, a large-screen infotainment system and a digital rear-view mirror. There is also adaptive cruise control, a lane keeping system, blind spot monitoring and a forward collision warning system.
The 2023 Ram 2500 Heavy Duty Rebel starts at $68,940 and will go on sale before the end of 2022 in the US.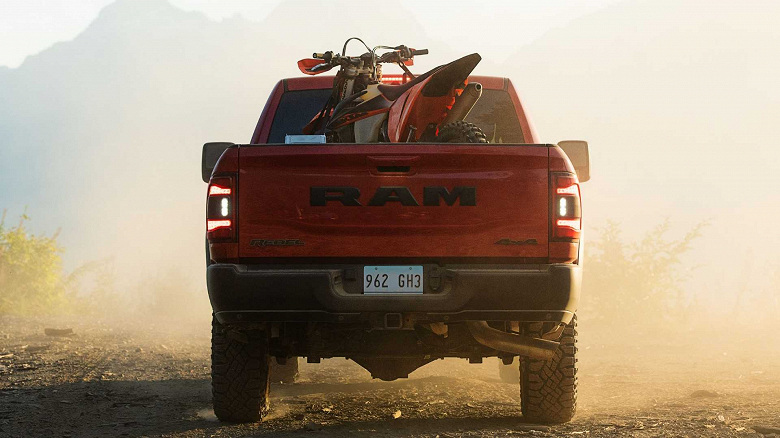 Speaking of pickups, it is worth recalling that Chevrolet unveils updated 2024 Silverado HD pickup truck.