In the 80s of the last century, music became mass. This happened largely due to audio cassettes and Sony Walkman players, as well as classic "boomboxes". And that's when Audio Technica released a device called the Sound Burger. It was brought to the market just in 1980, it was a portable turntable. He did not gain popularity then, but it seems that the company has not forgotten about his offspring. And in honor of the 60th anniversary, Audio Technica introduced an improved version of the Sound Burger.
The Sound Burger AT-SB2022 looks like a classic 1980 model. It supports 33 and 45 rpm and works with regular records. However, it also has more modern elements.
For example, the battery is now responsible for power, and not batteries, which last for 12 hours of operation. There is also a USB Type-C port for charging, a 3.5 mm jack and a Bluetooth 5.2 adapter. The kit also comes with an RCA adapter for connecting speakers.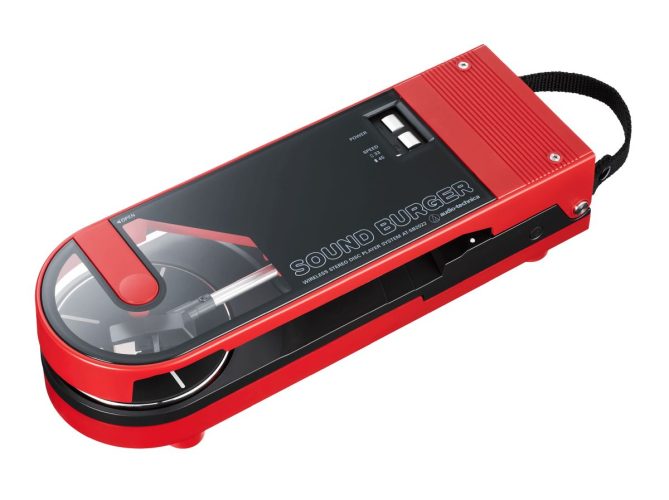 Among other changes, we note a new motor and a better Audio Technica ATN3600L stylus. It wears out less and is easy to replace. The price of a new one is about $25. The company plans to release only 7,000 units, so this is a very niche device.
The Sound Burger AT-SB2022 is priced at $199 and will be on sale by the end of November.