In Russia, they began to sell the Volvo XC40 crossover from China. From the point of view of technology, such a model is not much different from the European one, and of all the available options in Russia, the most conservative one has been proposed – with a 2.0-liter turbo engine with 197 hp, an 8-speed automatic and all-wheel drive. They ask for such a crossover in 2023 and without a run of 4.4 million rubles.
In general, the Volvo XC40 is a compact crossover, its dimensions are 4425 x 1863 x 1652 mm. But the wheelbase is 2702 mm. For comparison, the length of the new Geely Emgrand sedan (it should officially appear in Russia soon, but in general the cars are already working in the taxi service in St. Petersburg) is 4638 mm with a wheelbase of 2650 mm. So Volvo squeezed the maximum out of the dimensions of the crossover.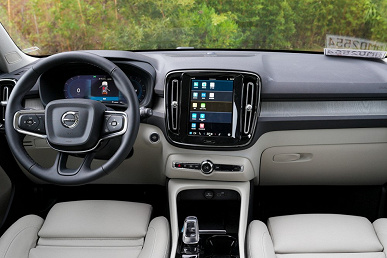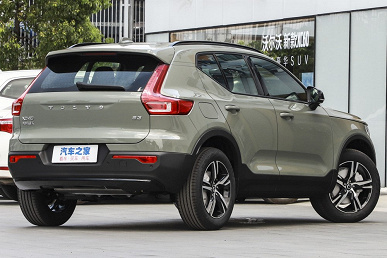 The equipment of the Volvo XC40 is also decent: there are climate and cruise controls, a screen on the front panel with a vertical orientation, a leather interior, power front seats, etc.