Well-known manufacturer of electric scooters and scooters NIU introduced its first car in the domestic market – Niutron NV (Chinese brand designation – Ziyoujia). The novelty is presented in two versions. The first is a pure electric vehicle with a range of 550 km (measured using the CLTC method), the second is a plug-in hybrid. In this version, the 1.5-liter internal combustion engine generates a current that charges the traction battery, which powers the electric motor that rotates the wheels. In purely electric mode, the hybrid can travel 150 km, and the range on one tank is 939 km.
The Niutron NV is a rather large crossover that resembles the Land Rover Defender 2 in its appearance (at least in the design of the front). The dimensions of the car are 4915 x 1950 x 1750 mm, the wheelbase is 2900 mm long. It is designed for five people.
The hybrid version is equipped with one electric motor on the rear axle, its power is 190 hp, the purely electric version has two electric motors, on the front and rear axles, their total power is 380 hp.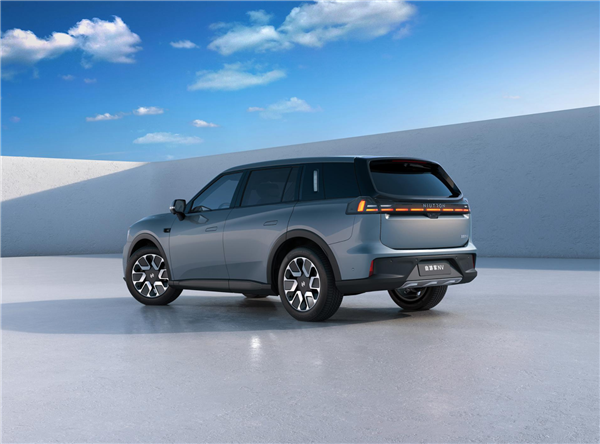 The Niutron NV has two screens in the cabin: the dashboard uses a 12.3-inch display, and a 15.6-inch screen is fixed on the center console. The car is equipped with a level 2+ autopilot (that is, in fact, there is an automatic cruise control) and 24 driving assistants. Interestingly, it even mentions its own operating system, Niutron OS, based on Android Automotive.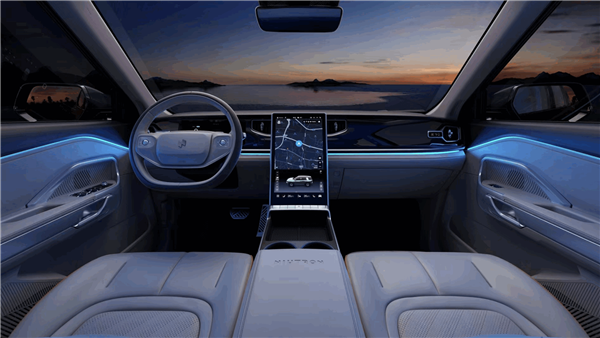 The Niutron NV is expected to be available for pre-order before the end of the quarter, with the first commercial vehicles to be delivered in September.