Chery has released details on the specifications of the Jetour Dasheng crossover, which was co-developed with tech giant Huawei.
Jetour Dasheng in the basic version is equipped with a 1.5-liter engine with 156 hp, which works with either a 6-speed "mechanics" or a "robot" with two clutches. Also in the lineup will be a 1.6-liter engine with 197 hp, which works with a preselective "robot". D in both cases, the drive is front.
The older all-wheel drive hybrid version with the Kunpeng DHT installation, which consists of a 1.5-liter turbocharged engine and two electric motors, will produce a total of 326 hp. power. The battery capacity is 19.27 kWh. A car can only travel 100 km on electricity, which is a lot for a hybrid. With the combined operation of internal combustion engines and electric motors, fuel consumption is only 1 liter per 100 kilometers.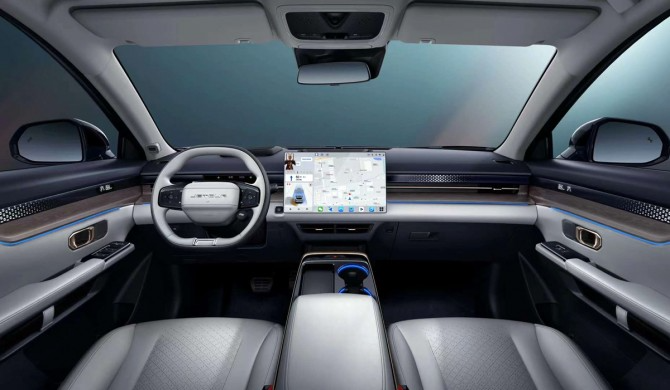 In the cabin of Jetour Dasheng there is a large horizontally oriented tablet without frames, the diagonal of which is 15.6 inches. The 8-inch digital instrument cluster screen is located in front of the driver. In the basic version, Jetour Dasheng is equipped with an augmented reality projection display.
The touch-sensitive climate control buttons are placed on the doors, and a retractable footrest is provided for the front passenger. Contactless door opening using a smartphone and NFC technology has also been announced. The car will offer adaptive cruise control, and later Huawei will implement Level 3 Autopilot, which allows you to take your hands off the wheel.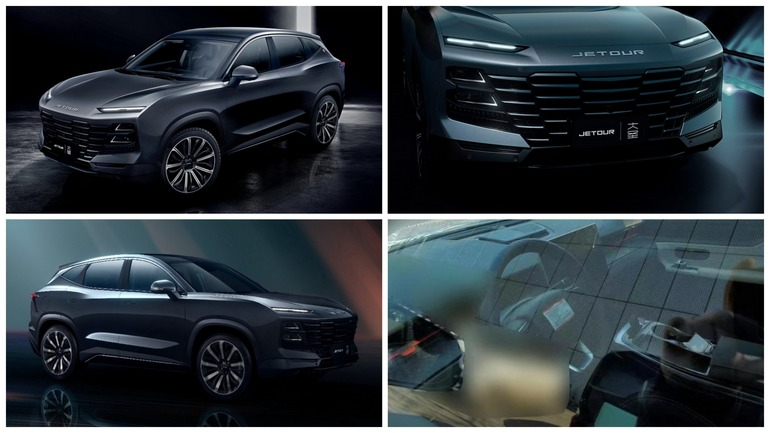 The launch of Jetour Dasheng sales in China is scheduled for the second half of 2022.