A few days ago, a well-known Chinese insider reported that MIUI 13.5, which various sources attributed to Xiaomi, will not be – MIUI 14 will be released instead. Now more details have appeared on this subject: the source spoke about the innovations that will be implemented in MIUI 14.
Data based on MIUI 14 early beta 22.7.19. It will reportedly debut a new "design language" – to put it simply, there will be many improvements in terms of visual design.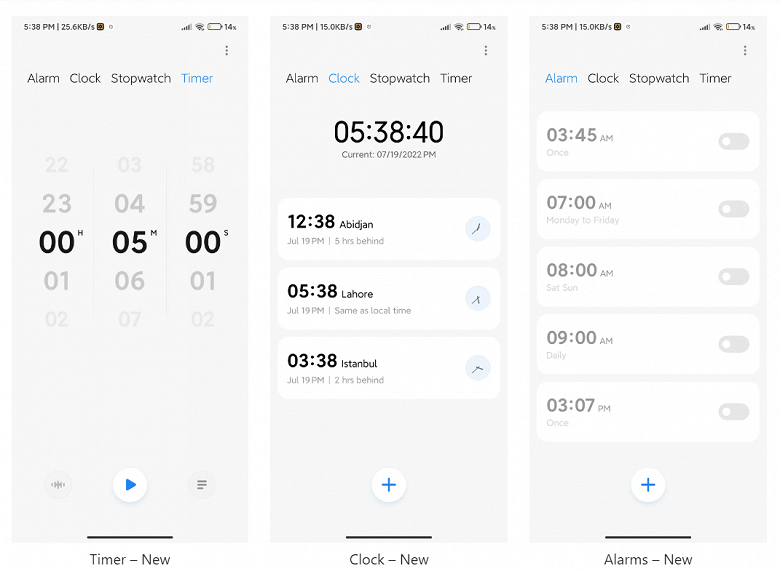 The interface of the Clock app will change. And – and this is very interesting – the standard Clock application can be deleted.
In MIUI 14, it will be possible to completely block notifications of any application directly from the curtain.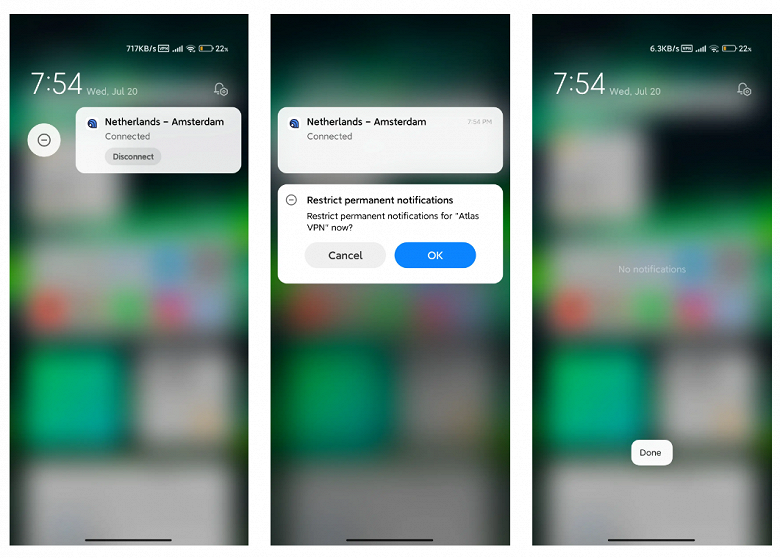 In the camera application, the function of text recognition in the photo will appear, and in the MIUI gallery there will be "daily stories" – a photo selection for the current day.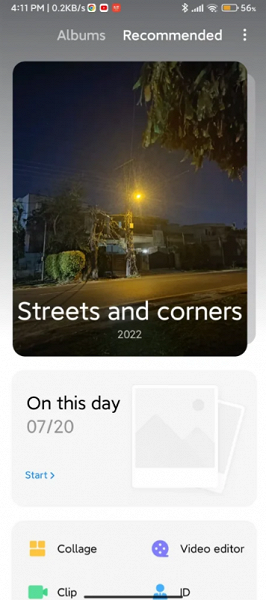 MIUI 14 will implement protection against all sorts of fraudulent activities at the system level – in calls, messages and applications. For example, it will work when calls are received from unknown numbers and warn the user of a possible danger. Also, the phone will warn when codes from SMS are redirected to social networks. The smartphone will warn about unsafe financial transactions, etc.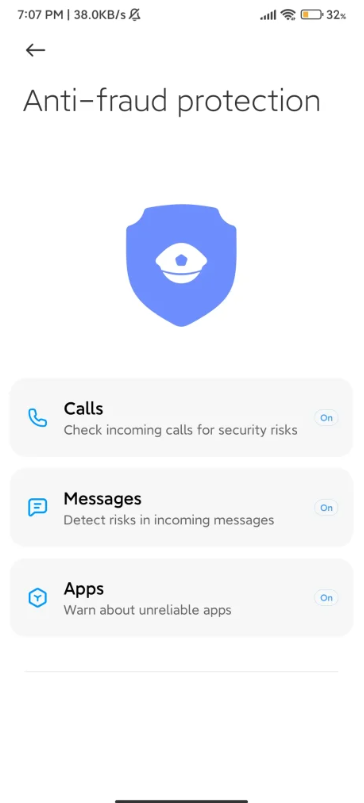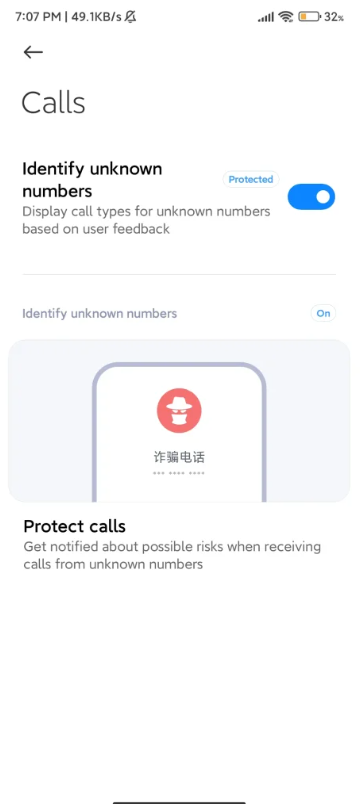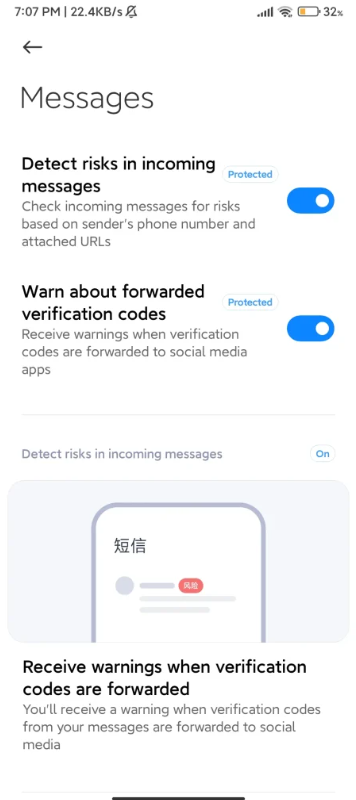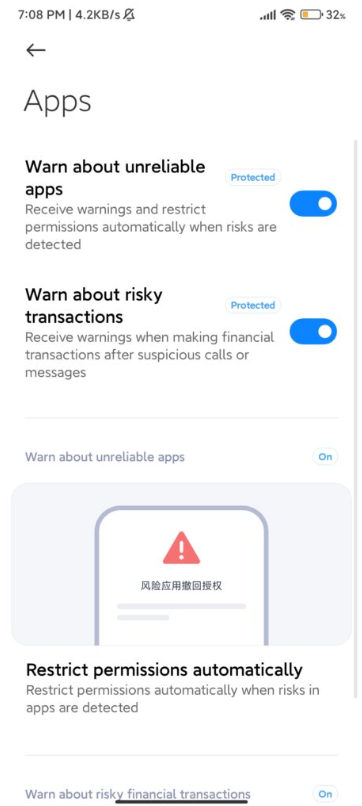 In general, it is clear that MIUI 14 should improve on all fronts: both visually and functionally.
This firmware will be released for a large number of Xiaomi, Redmi and Poco devices. Here is a list of them, broken down by brand:
Xiaomi:
Xiaomi 12S Pro Dimension Edition;
Redmi:
Poco:
It is important to note that MIUI 14 will be released in two versions – based on Android 13 for the latest models, and based on Android 12 for everyone else. Its premiere is expected at about the same time as the premiere of Xiaomi 13 – in late November – early December.