Chery has unveiled the new Exeed LX crossover, which is available in five variants including a hybrid, priced between $15,800 and $23,500 in China.
The new Exeed LX offers three hybrid powertrain options. The 1.5T engine has a maximum output of 156 hp. and a maximum torque of 230 Nm paired with a CVT. The 1.6TGDI engine develops 197 hp. and 300 Nm paired with a 7-speed DCT gearbox.
The most interesting version of the PHEV is equipped with a 1.5TCI hybrid engine, synchronous double permanent magnet electric motors with a total power of 169 hp. and a 19.27 kWh lithium battery in combination with a 3-speed DHT gearbox. The total fuel consumption for the WLTC cycle is 1.76 l/100 km. In addition, its range on electricity is 80 km, and the full range can reach 1000 km. Charging from 0% to 80% takes just 25 minutes.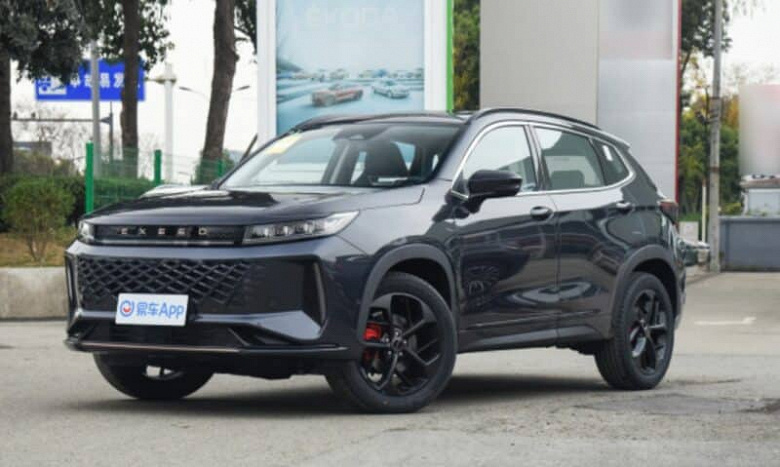 The new Exeed LX offers customers a choice of two front grille designs. The dimensions of the car are 4538 x 1848 x 1699 mm, and the wheelbase is 2670 mm. The rear end has a total of four exhaust outlets, further adding to the car's sporty appearance.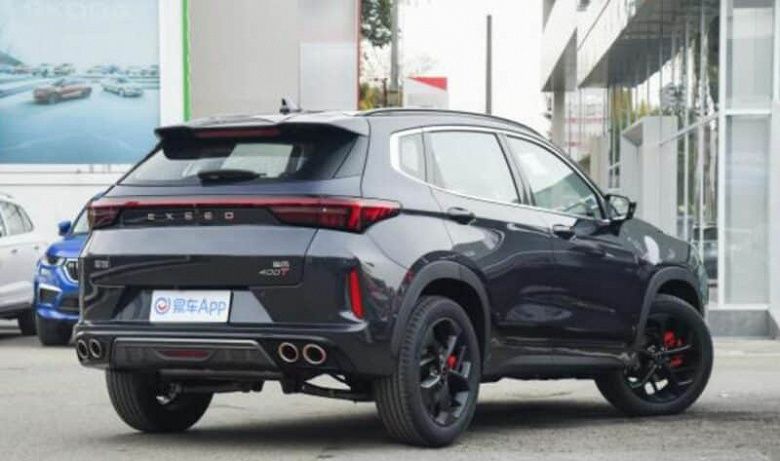 The 12.3-inch instrument panel and 12.3-inch central control screen are combined into one. The car received a Qualcomm Snapdragon 8155 single-chip system, a Sony audio system with eight speakers and a second-level autopilot, in which you still need to keep your hands on the wheel.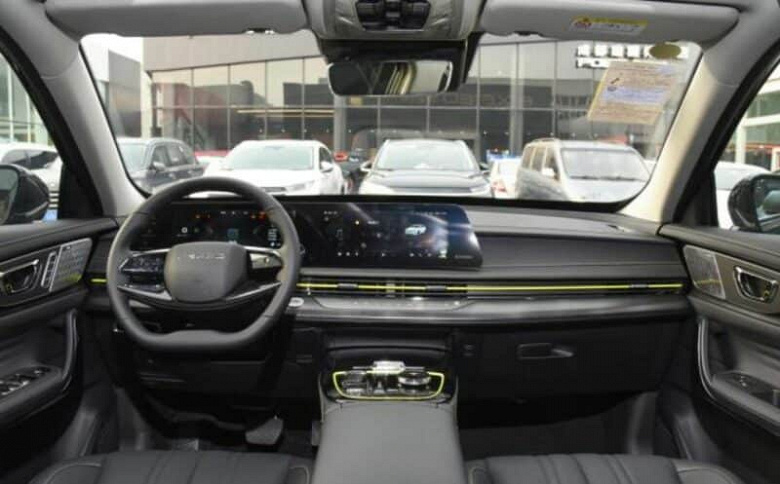 Other features include fast wireless charging and over-the-air updates.