Projectors have appeared in the Redmi range. The novelties are called so: Redmi Projector and Redmi Projector Pro.
The devices are mostly similar. They are capable of displaying an image with a diagonal of 40 to 100 inches and with Full HD resolution, and a maximum brightness of 150 ANSI lumens.
The hardware platform is based on SoC Amlogic T950D4, the amount of RAM is 1.5 GB. The OS is Android 11 with MIUI for TV interface. There are also 3W stereo speakers, HDMI and USB 2.0 ports, support for Wi-Fi 802.11ac and Bluetooth 5.0, Xiao AI proprietary voice assistant.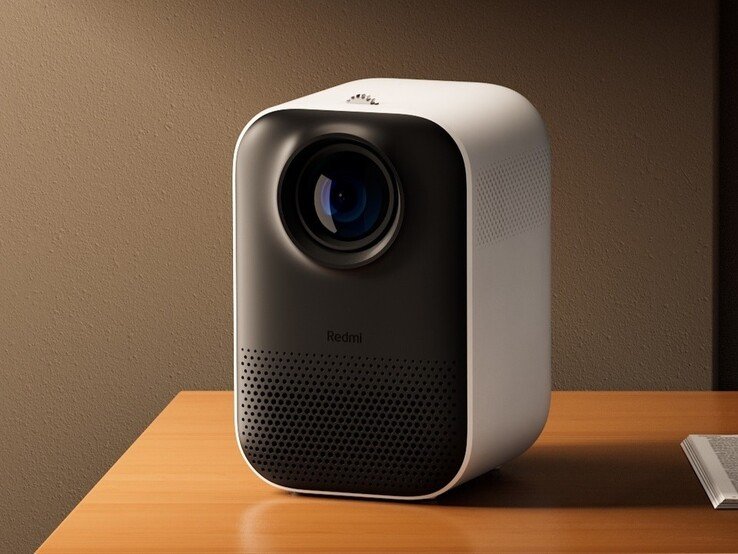 The difference lies in the fact that the older model has 16 GB of flash memory (the younger one has 8 GB), and it also has autofocus and automatic keystone correction is supported. The devices are easy to distinguish by color: the regular version is black and white, while the Pro version is made in an all-black case.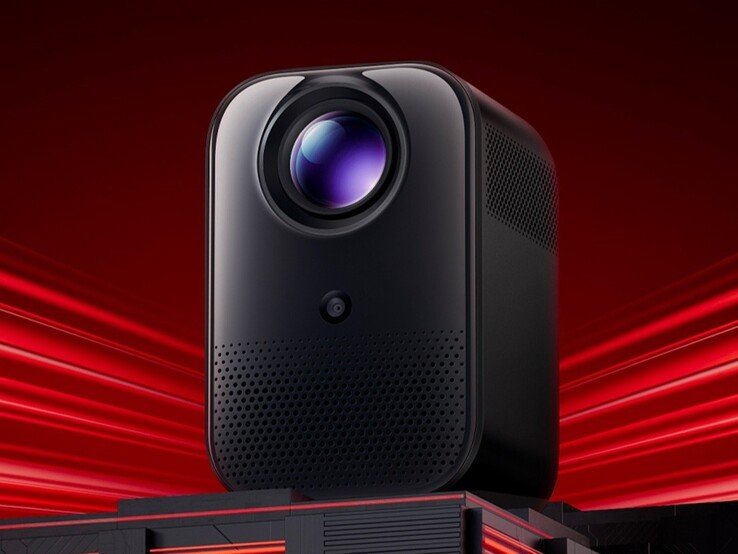 Projector dimensions – 129.5 x 117 x 179.4 mm, weight – 1.2 kg. The devices are protected from dust (IPX5), Xiaomi assures that they can work up to 10 years. Early adopter prices in China are $140 for the Redmi Projector and $180 for the Redmi Projector Pro.